Newsletter #4 — 2016-10-03
Why I Support the Alliance for
Self-Directed

Education

by Pat Farenga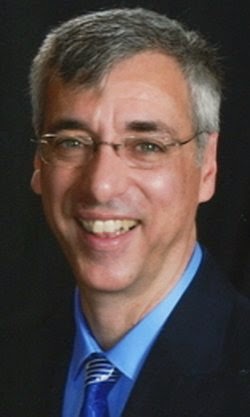 Unschoolers, and other self-directed homeschoolers, do not wish to duplicate school in their homes. I also think they want to live and learn with their children more respectfully than school and society allows. But this niche, that I estimate to be about 10 percent of the total homeschooling population, is increasingly criticized by educators and policymakers who want to make homeschooling more like school. But the strength of homeschooling is that it does not have to be like a school at all, and I am saddened when I contemplate how many homeschoolers are willing to throw unschoolers and other freethinkers about education under the school bus in exchange for their own acceptance by the school establishment. We need a stable, national organization dedicated to supporting the right of people to learn and grow in ways that do not mimic school and that does not rely on religious exemptions to protect this way of living and learning.
A L L I A N C E U P D A T E
Dear Allies,
We are making tremendous progress putting together the Alliance for Self-Directed Education's new website and building a platform that will empower us to connect and collaborate!
As we began piecing together an important section about why people choose self-directed education, we recognized this would be a perfect place to feature many individual perspectives in addition to the more universal answers to this question.
Do you want to contribute to the Alliance's forthcoming website? Send us your personal essays that explain why you have chosen Self-Directed Education. We want parents, educators, and students to share their stories.
Please send submissions to stories@self-directed.org
In solidarity,
The Alliance for Self-Directed Education
Organizing Team
PS: You can now "like" ASDE on Facebook and follow us on Twitter! And use the buttons below to share this post with your friends and followers...