The organizing team for the Alliance, working behind the scenes to manage this website, support Alliance members, coordinate advocacy projects, and help augment the voices and experiences of those in the Self-Directed Education movement everywhere, includes the following people:
(in alphabetical order)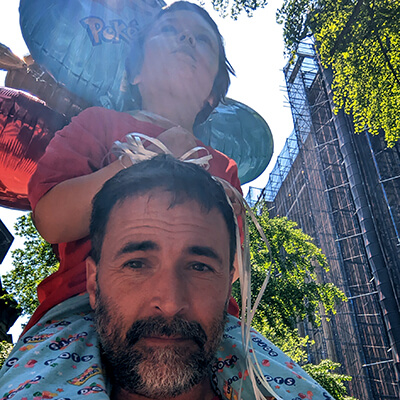 Alexander Khost (he/him)
I am Editor-in-Chief of Tipping Points and founder of Voice of the Children, promoting and facilitating art and activism for young people. I am also Secretary / Treasurer of Friends of the Modern School, supporting the history of anarchistic education and work at the homeschooling coop, Brooklyn Apple Academy. Previously I founded the Teddy McArdle Free School, a democratic free school and more recently co-founded play:groundNYC, a junkyard playground for children.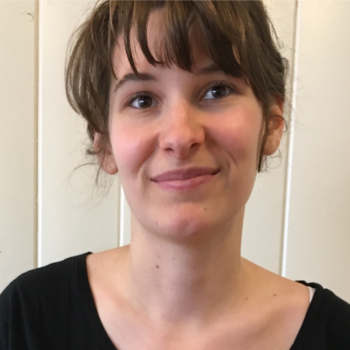 Bria Bloom (she/her)
I am a born and raised unschooler and have the daily joy of parenting a self-directed learner. I am a passionate advocate for SDE and young people's rights, and channel this passion through my work with various communities. I am also the Executive Director of ASDE; a facilitator and founder of PDX Flying Squads, a community for self-directed young people in Portland, OR; a writer; and a co-organizer of Portland SDE, a local SDE group in Portland, OR. To check out more of my work and what I'm involved in visit briabloom.com.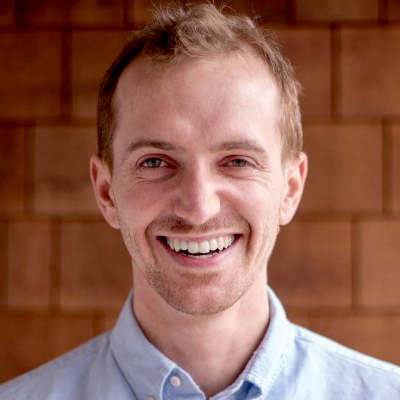 Karl Keefer
I am a self-taught software engineer, entrepreneur, and a co-founder of a soon-to-exist SDE space in Portland, Oregon — the Alder Commons. I'm excited that so many people are making SDE an option for kids all over the world, and thrilled at the opportunity to help ASDE spread the word.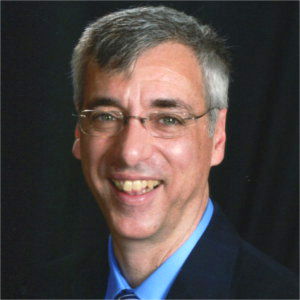 Pat Farenga*
I bring more than 35 years of fieldwork, advocacy, and personal experience in homeschooling and alternative education to help parents and children learn in their own ways. I continued to publish Growing Without Schooling magazine after the death of its founder in 1985, the author/teacher John Holt, until 2001. I publish JohnHoltGWS.com and several books and articles about learning outside of school.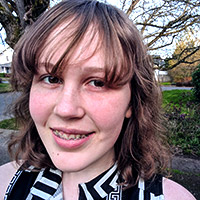 September James (she/her)*
I am a forever deschooling Self-Directed Education and children's rights advocate, artist, writer, roller-skater, and intern at the Village Free School in Portland, OR. My life's purpose is to liberate people through SDE, and I am so grateful to be a part of the magical, inspiring, paradigm-shifting community that is ASDE!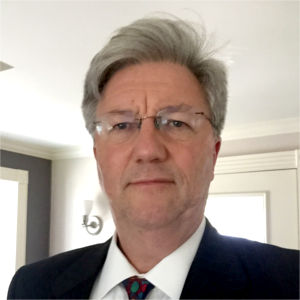 Stephen Dill*
As a systems thinker, I came up with my own solution to individual learning at AllNewPublicEducation.com and began to find others who believed in Self-Directed Education as the future. Ultimately, I desire to reverse the negative consequences of denying individuals the environment each needs to develop as a well-rounded human: play, respect, freedom to learn as they wish, and opportunity to apply themselves to their calling.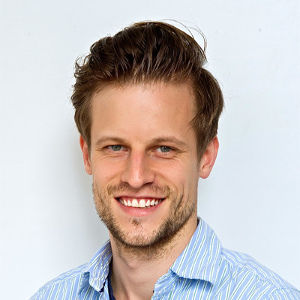 Tomis Parker*
I have been facilitating in Self-Directed Education environments since 2009. I helped birth the first Agile Learning Center in NYC and served as the Director for three years. I now live in Charlotte, NC where I work and play at ALC Mosaic. I want to help organize a coherent movement for Self-Directed Education, because I believe trusting children is the most powerful catalyst for social change.
* ASDE Board of Directors:
Pat Farenga
September James
Stephen Dill (chair)
Tomis Parker (treasurer)
Past Organizing Team Members:
Akilah S. Richards (former BOD)
Brooke Newman (former BOD)
Cevin Soling (former BOD)
Danielle Denver (former BOD)
Jack Schott
Jens Peter de Pedro
Kerry McDonald (former BOD)
Kevin Currie-Knight (former BOD)
Laura Kriegel
Maleka Diggs (former BOD)
Peter Gray (former BOD)
Scott Noelle (former BOD)