Join us in collecting resources that will strengthen our movement
In early 2017 we will be launching our Charter Membership period. At that time, together as The Alliance, we will begin building a dynamic resource directory that will contain and display all the Self-Directed Education resources we can collectively compile. The resource directory will contain listings for self-directed education schools, learning centers, co-ops, collectives, books, films, websites, as well as Individual and Organization Members of the Alliance.
Our goal is to have a living database of Self-Directed Education resources, sourced by Alliance members. At the conclusion of our Charter Membership period, we will begin publishing pages that pull listings from the database and organize them into the categories listed above.
Give The Movement Wings!
Help jump-start the
Alliance for Self-Directed Education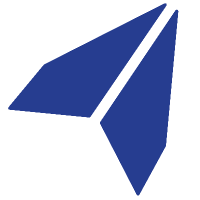 In the meantime, check out some of the Resources (research, legal information, books, films, conferences, blogs, etc.) compiled over at AlternativesToSchool.com. Looking for a Self-Directed Education school or learning center? See the current Directory here.