Give Our Movement Wings!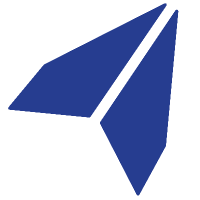 Donate to the Alliance
for Self-Directed Education

Three Ways to Donate:
Through Membership Recommended!
If you're already a member, go to My Account and select "Make a New Donation." Otherwise, you can donate as you sign up for membership.
With PayPal
If membership-based donation doesn't work for you, you can donate with PayPal.
By Check in the Mail Send check to...
Alliance for Self-Directed Education
PO Box 380389
Cambridge, MA 02138
United States
Your tax-deductible contribution will help advance society to the tipping point where Self-Directed Education is seen as a normal, legitimate educational path. Together we can help more families discover SDE as we build communities of support for children's natural love of learning. Any amount you can give will make a difference.
If you can give $250 or more, consider becoming a Sponsor.