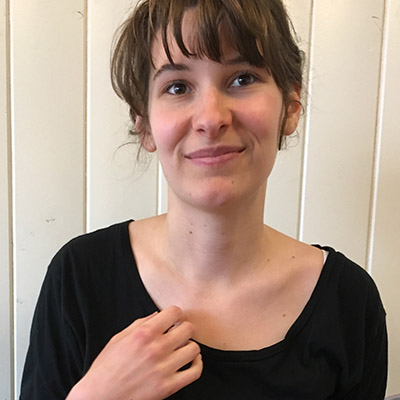 Bria Bloom is a born and raised unschooler. Her experience in directing her own learning and life influenced her to become an advocate for Self-Directed Education, children's rights, and unconditional parenting. She is also an unschooling and free-schooling mom; a writer; a facilitator for Village Free School in Portland, OR; and a co-organizer of Portland SDE, a local advocacy and support group in Portland, OR.
Bria is the Community Manager for The Alliance for Self-Directed Education. She coordinates projects, manages communication, volunteers, and strategic planning, and leads specific ASDE initiatives such as the Local SDE Groups.
Bria designed her own undergrad degree, and has an M.S. in Early Childhood and Inclusive Education.
Specific areas of focus and expertise:
Children's Rights
Alliance for Self-Directed Education initiatives, advocacy, and support
Personal stories and experience
Growing up as an unschooler
Being a grown unschooler
Being an SDE Parent
Being an SDE Facilitator
College experience (and admittance) as an unschooler
SDE in early childhood