Search SDE Resources
Map
Check out the Resource Directory Map to find resources near you!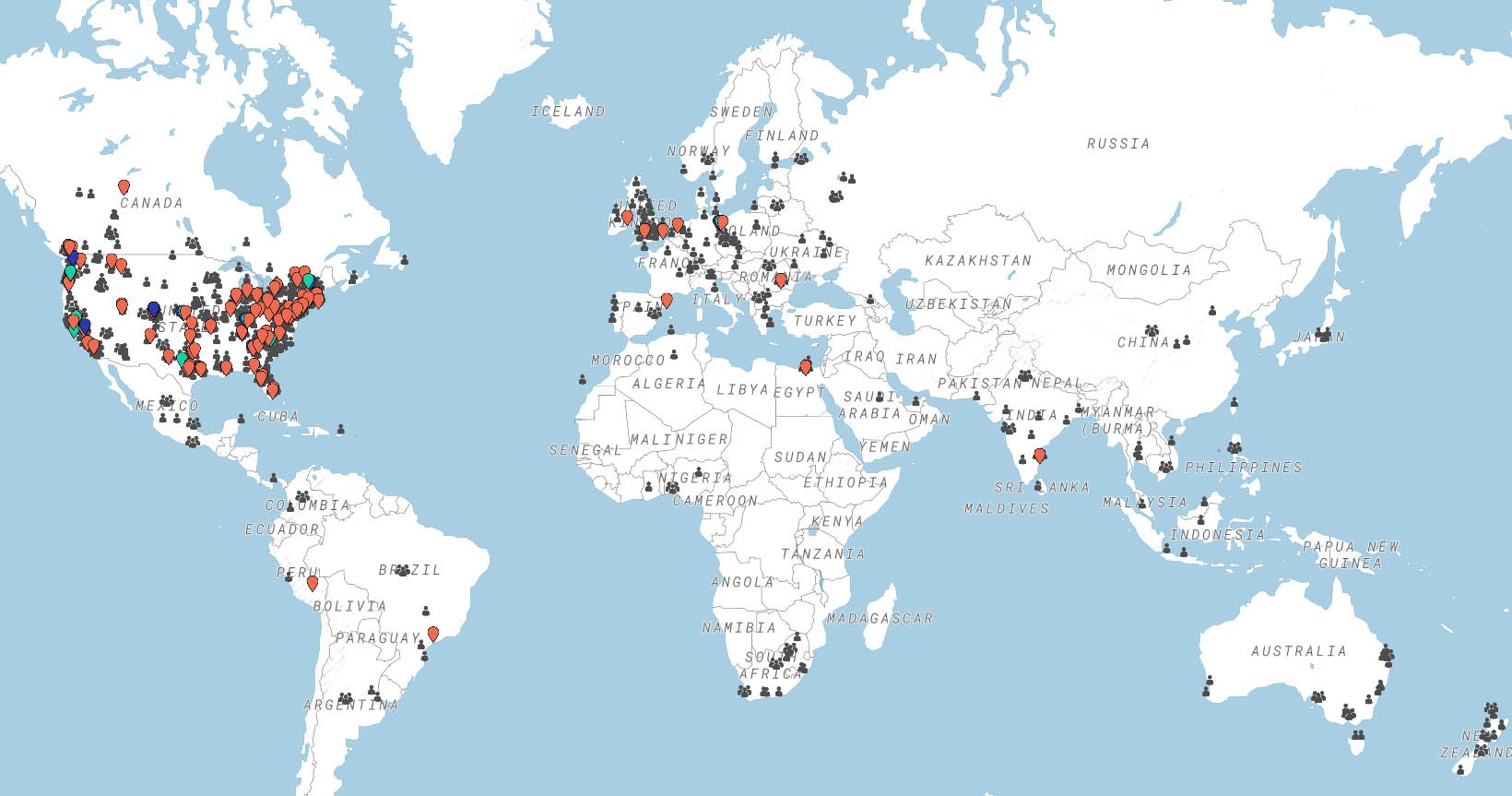 Categories
Schools, co-ops, resource centers, and social programs that bring people together with the intention of supporting SDE.
Organizations and groups that advocate SDE and support SDE practitioners, facilitators, and/or community organizers.
Online and in-person events that promote, or are likely of interest to, SDE practitioners.
Recommended books, videos, websites, blogs, podcasts, research, news, and other SDE information sources.
Service providers who have SDE-related knowledge and/or who serve with respect for the needs and values of those engaged in SDE.
Resources to support SDE-aligned collective liberation and anti-oppression.
Opportunities for work that support families practicing SDE.
Resources for which no other category is applicable.