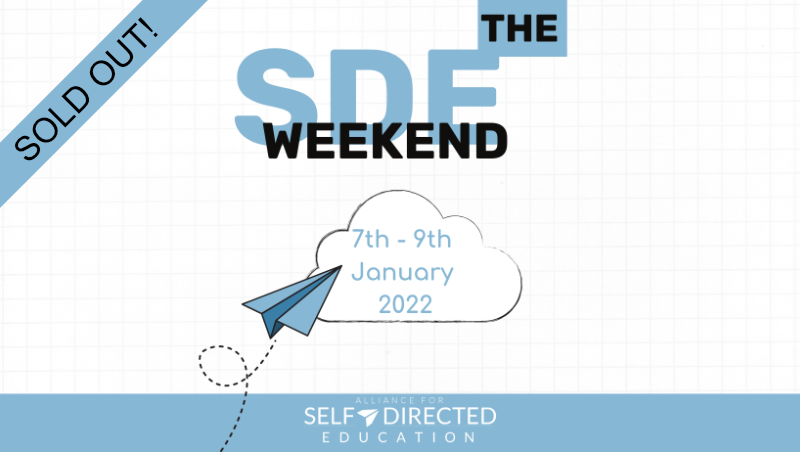 Explore a glimpse of the SDE world during ASDE's second SDE Weekend!
7th – 9th of January 2022
The SDE weekend is a 3-day, international, online event in which you choose the sessions that match your intentions and participate as much as you want.
It's a chance to learn with and from
more than 30 facilitators
from 5 countries
and 100+ other participants
from around the world!
Login to the participant info webpage
We'll explore living and learning, community-building, deschooling, decolonization, disruption, parenting, mental health, learning outside of the typical spaces, neurodiversity, and social justice & racial equity. Other offerings will touch on SDE facilitation and organization management, SDE in nature-based centers, personal liberation, and more.
Our intention is to have the SDE Weekend as a generative and inspiring space for diverse humans to learn (about) natural ways of learning. After the event, proceeds from The SDE Weekend will go towards expanding Tipping Points Magazine by funding new commissions from contributors, interviewers, translators, and editors. This weekend is a kick-off; it's just the beginning!
Schedule
Set your learning intentions and join us for 3 sessions each day of the event. Choose your topic in the first time slot, enjoy a break, choose your topic for the second time slot, enjoy another break, and at the end of each event day join us for a panel on key topics related to ASDE members' most frequently asked questions. Four hours of engaged learning a day keeps anxiety away! We're still finalizing the arrangement of sessions, but the flow of the weekend will look like this: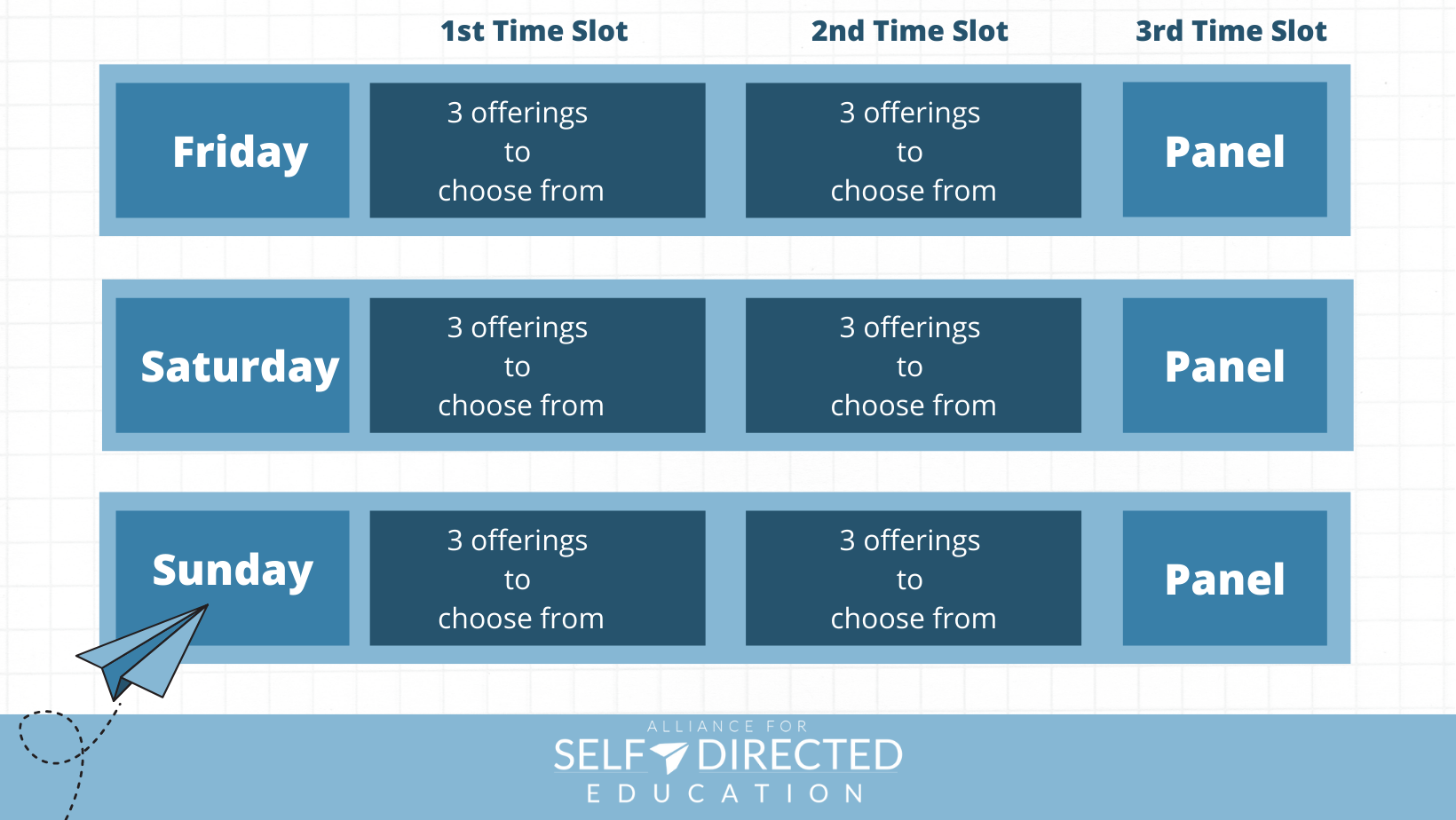 First Session runs LA: 8.00 – 9.30/ NY: 11.00 – 12.30/ Dublin: 16.00 – 17.30/ Vienna: 17.00 – 18.30/ Cluj: 18.00 – 19.30
Second Session runs LA: 10.00 – 11.30/ NY: 13.00 – 14.30/ Dublin: 18.00 – 19.30/ Vienna: 19.00 – 20.30/ Cluj: 20.00 – 21.30
Concluding Panel runs LA: 12.00 – 13.00/ NY: 15.00 – 16.00/ Dublin: 20.00 – 21.00/ Vienna: 21.00 – 22.00/ Cluj: 22.00 – 23.00

Featured Presenters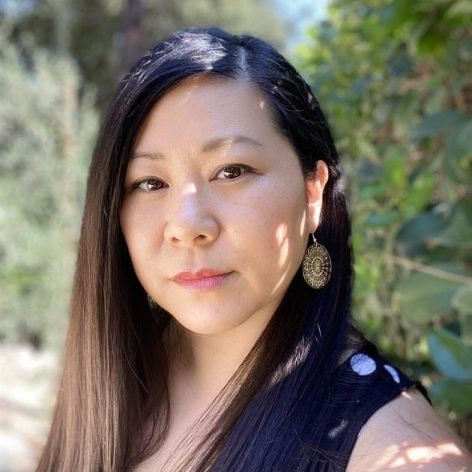 Iris Chen (she/her)
Founder of Untigering movement, Author, Mother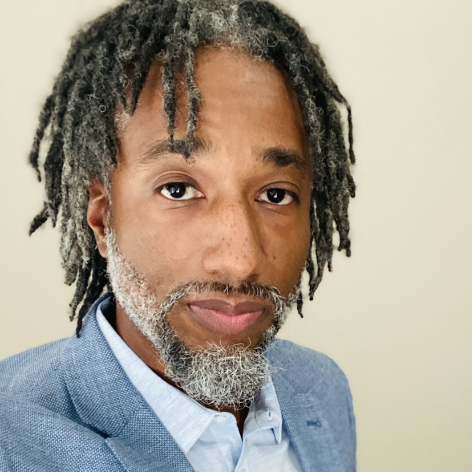 Dr. Sundiata Soon-Jahta (he/him)
Father. Unschooler. Systems Thinker. Authentic Dialogue Facilitator. Entrepreneur. Anti-Oppression Educator, Content Creator, & Organizer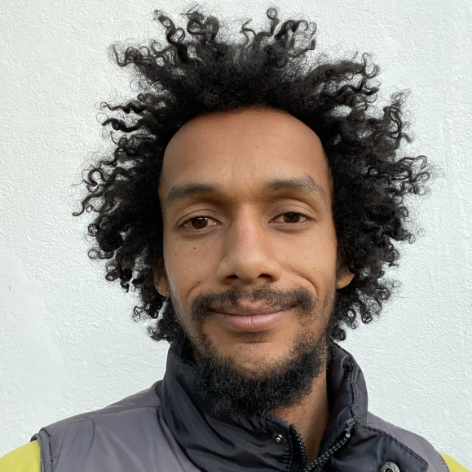 Ché-vanni Davids (he/him)
Founder of The Reimagined Learning Centre/Community, Unschooling Parent, Researcher and Explorer in Restorative Practices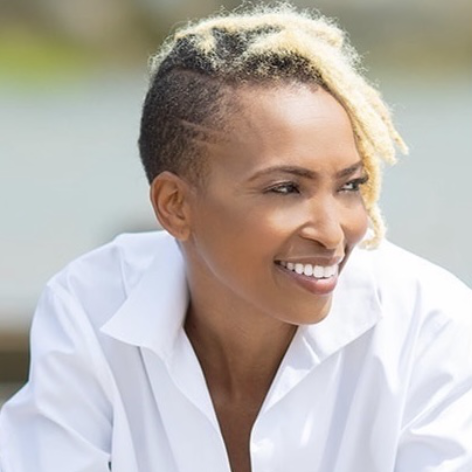 Lou Hollis (she/her)
Widowed Entrepreneurial Unschooling Mama/Owner of Lou Hollis Talent MGMT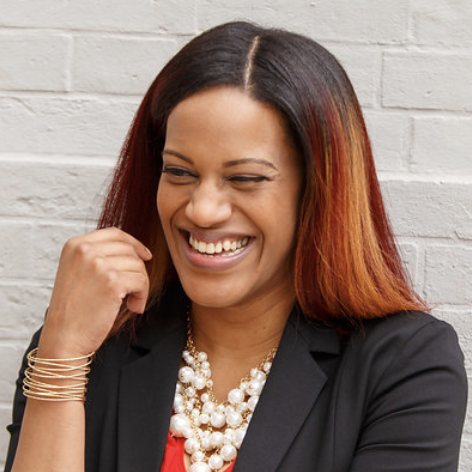 Domari Dickinson (she/her)
Positive & Purposeful Parenting Coach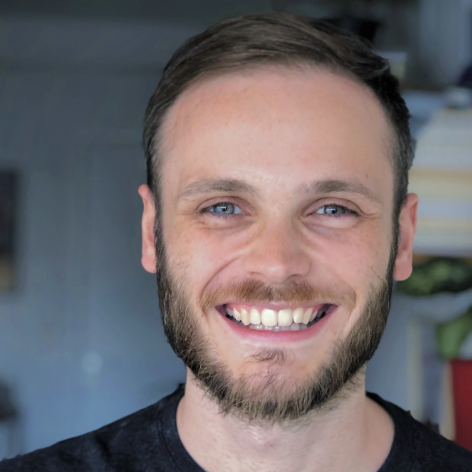 Alex Bretas (he/him)
Writer, speaker and founder of MoL, a self-directed learning community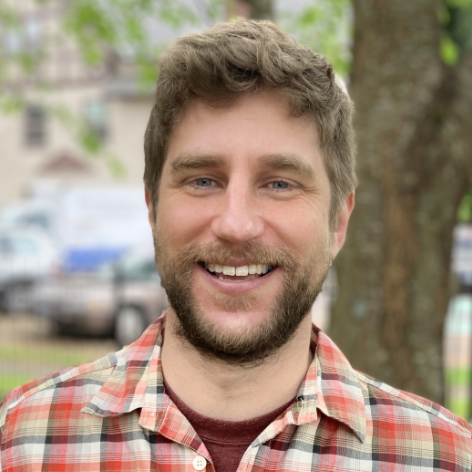 Jonathan Gibson (he/him)
Lead Matchmaker (aka Director of Student Recruitment) at Wayfinding College, Faculty for Wayfinding 101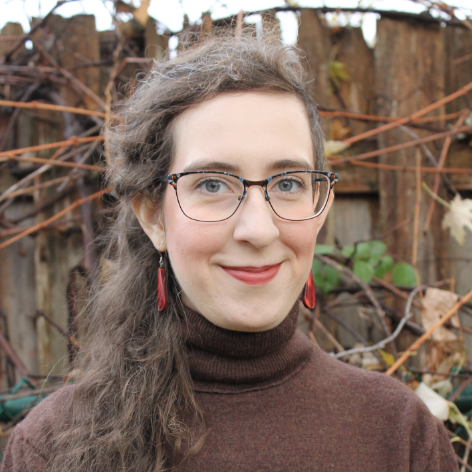 Idzie Desmarais (she/her)
Grown unschooler and writer, focusing on self-directed education and youth liberation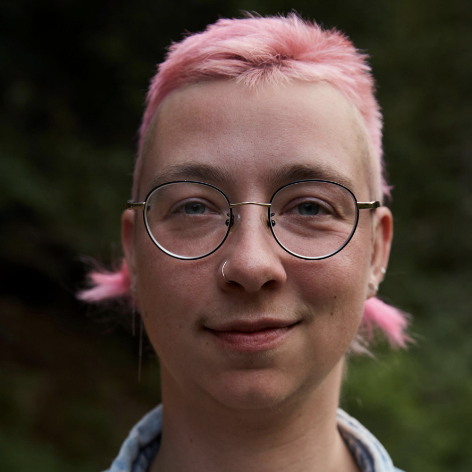 Mel Compo (they/them)
Facilitator & Librarian at ALC-NYC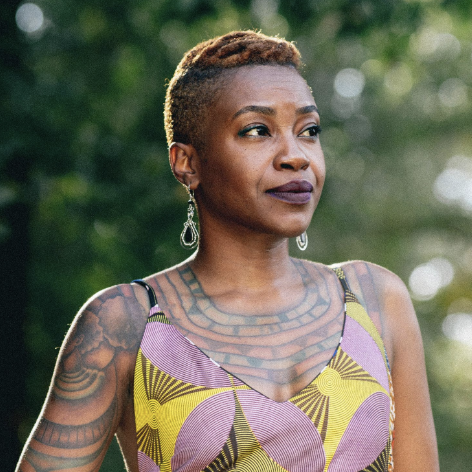 Akilah Richards (she/her)
Unschooling parent, podcaster, writer, Raising Free People Network co-founder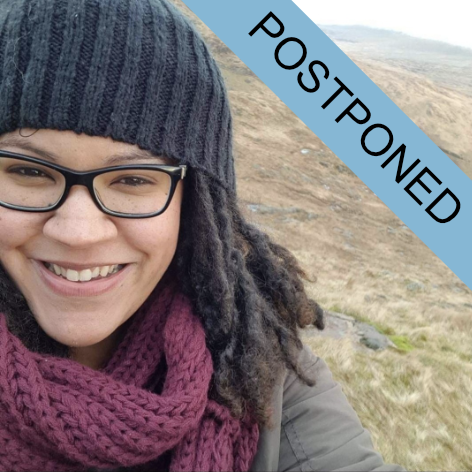 Naomi Clarke (she/her)
Rescheduled for our next conference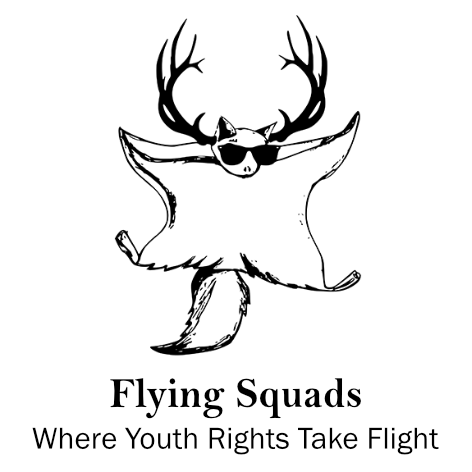 Flying Squads Youth Group Offering
Youth liberation and anti-oppression collective; Flying Squads believe in the abolition of divided spaces between young people and the rest of their community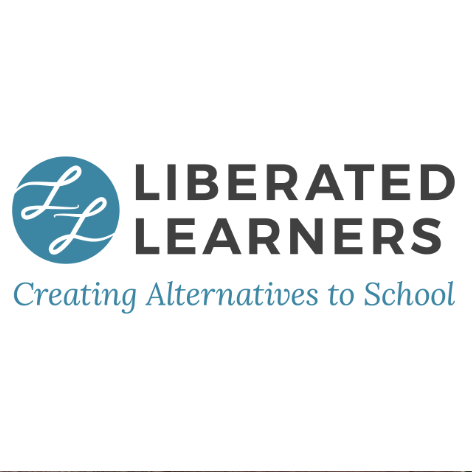 Liberated Learners Youth Group Offering
Supporting young people to live and learn without school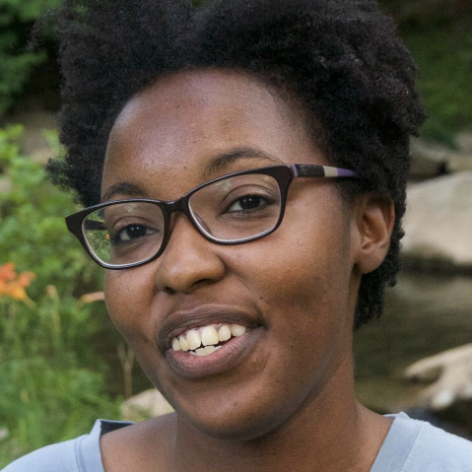 Crystal Byrd Farmer (she/her)
Founder of Gastonia Freedom School, an Agile Learning Center for children with disabilities; Author of The Token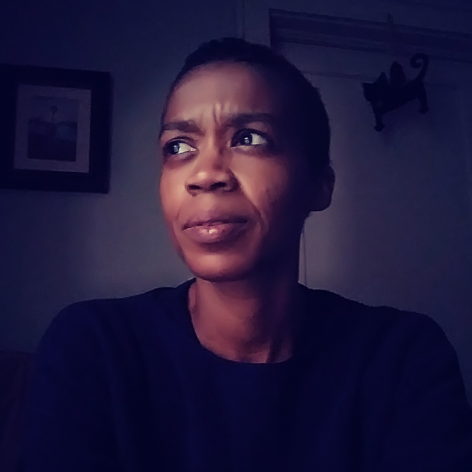 Kelly Limes-Taylor (she/her)
Good food. Warm beverages. Long walks outside. Decolonization. Non-gory nature documentaries. New-world-building. Nightlights. Mother.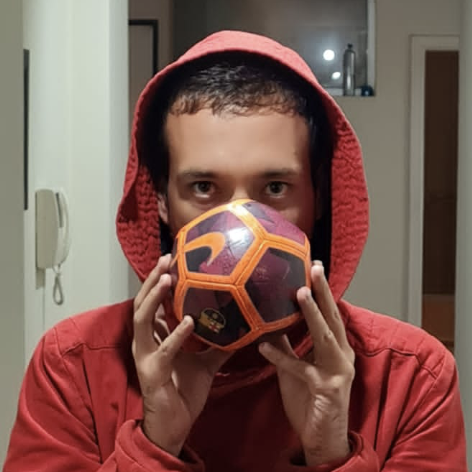 Rubén Dario (he/him)
Self-Directed Learner and SDE facilitator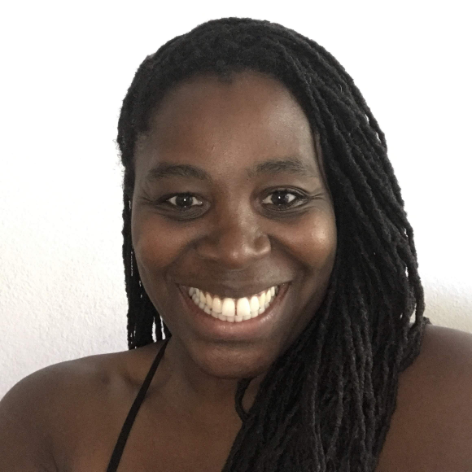 Dominique Dje Dje (she/her)
Mama Raising Free Black Children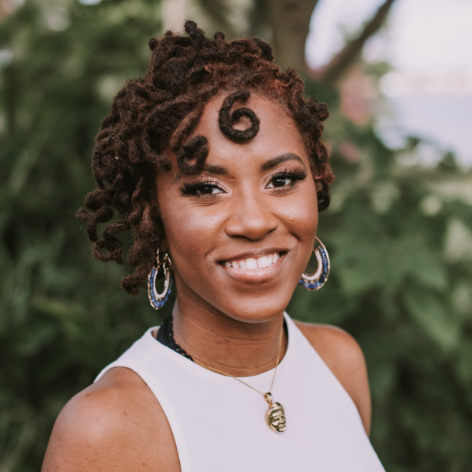 Shawna Murray-Browne (she/her)
Liberation-Focused Community Healer, Unschooling Parent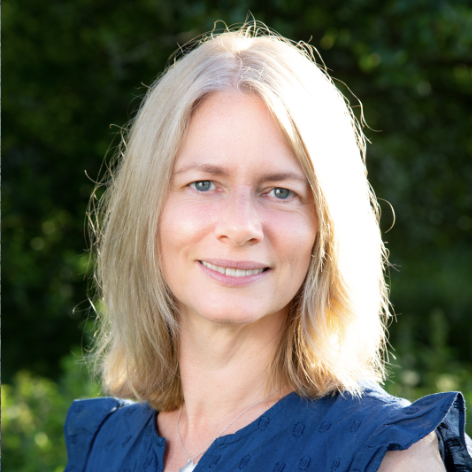 Esther Jones (she/her)
Unschooling parent, podcaster and writer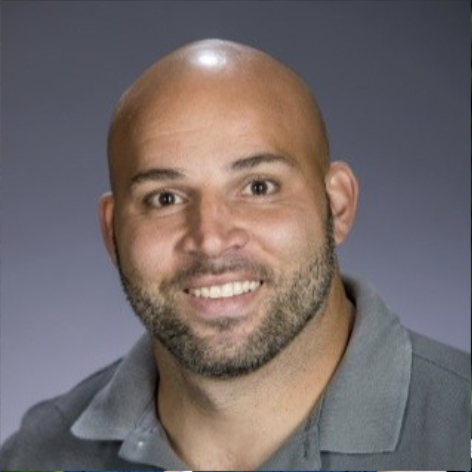 Adam Ewing (he/him)
Vela Education Fund Strategic Advancement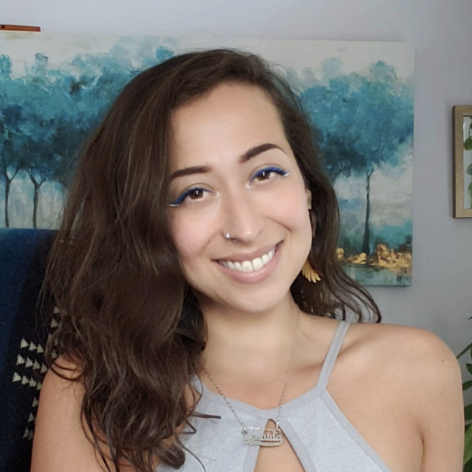 Zenaida "Z" Kleiner, M.S., CA-LMFT (she/elle/they)
Matriarch, decolonizing bilingual Latinx/a Psychotherapist, mother, daughter, spouse, facilitator, educator, deschooler/unschooler, oppressive system dismantler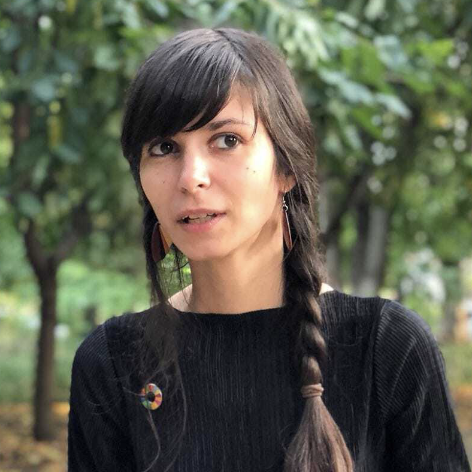 Sonia Bercuci (she/her)
Facilitator & Researcher at Green School Romania ALC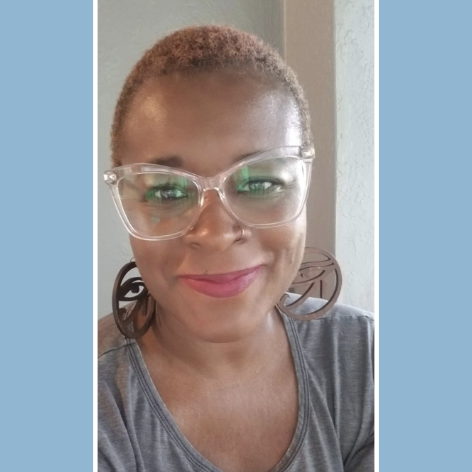 Maleika Robinson (she/her)
Unschooling Mom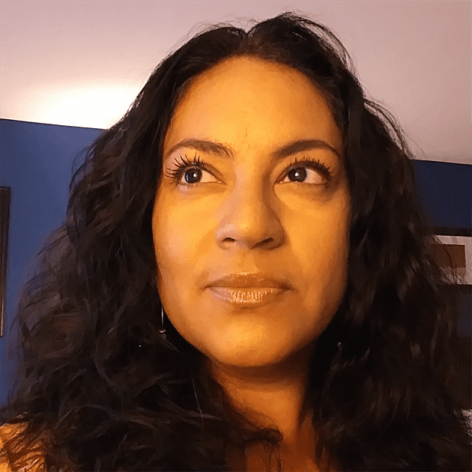 Chemay Morales-James (she/her)
Unschooling mama, founder of My Reflection Matters Village, Self-directed Education organizer and liberation and equity consultant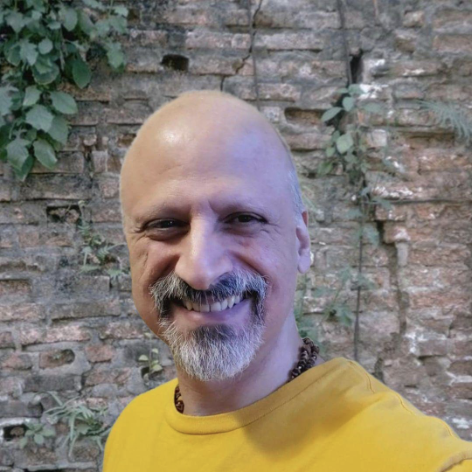 Vivek Patel (he/him)
Conscious Parenting Educator, Founder of Meaningful Ideas and Non-Coercive, Collaborative Parenting, student of life, Artist, Dancer, Martial Artist, Writer and Dad!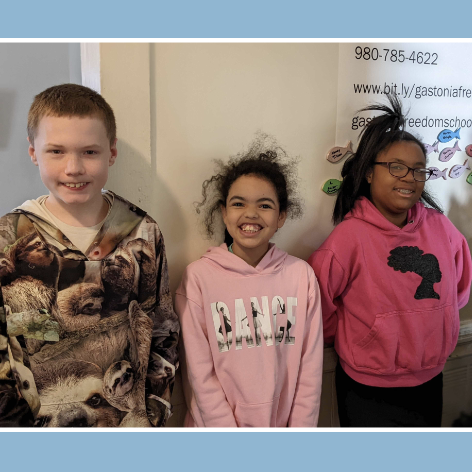 Dallas (he/him), Courtney (she/her), & Malaya (she/her)
Courtney – 10 year old autistic student with ADHD from Gastonia, NC. Malaya – 13 year old student with ADHD from Gastonia, NC. Dallas – 15 year old autistic student from Kings Mountain, NC.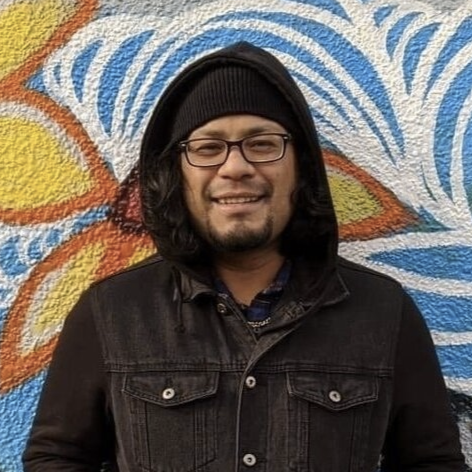 Daveed Jacobo (he/they)
Facilitator at The Village Free School and PDX Flying Squads, Organizing team member for ASDE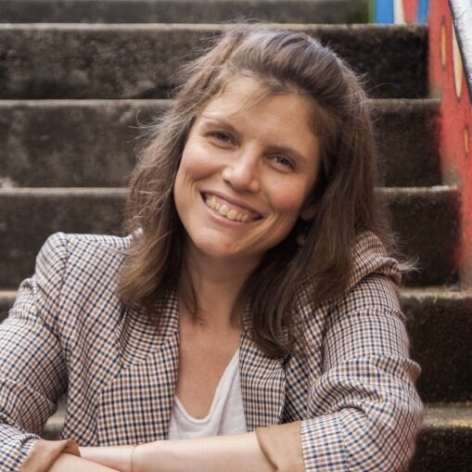 Kathy Crisp (she/her)
Facilitator at The Village Free School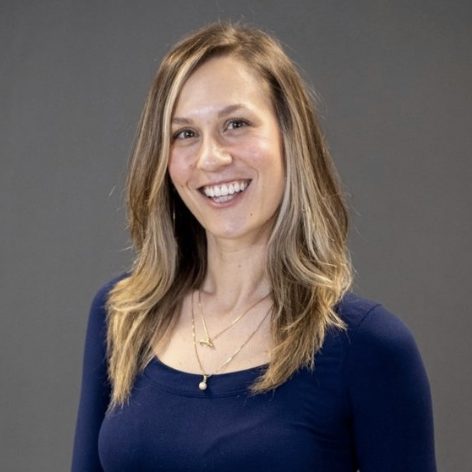 Rachael Allen (she/her)
Facilitator at The Village Free School, unschooling parent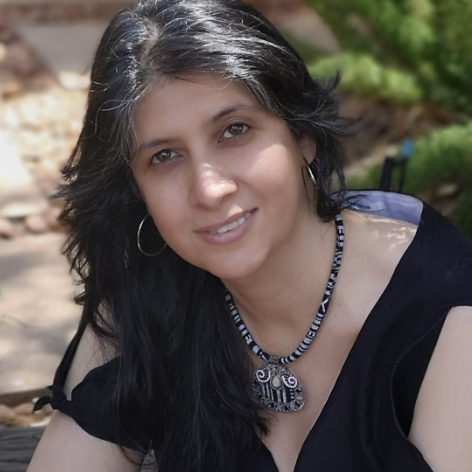 Zakiyya Ismail (she/her)
Unschooling Parent, Writer exploring the intersections of education, social justice, and decolonization, Convenor of Learning Reimagined Conferences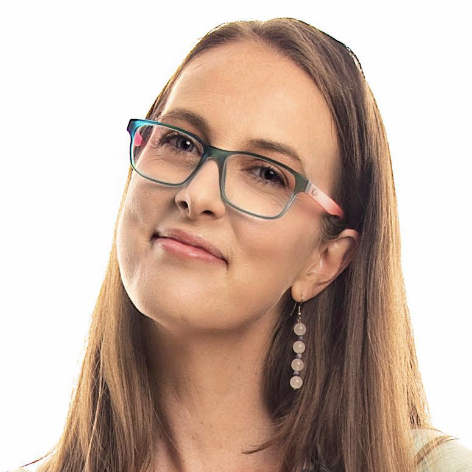 Beth Sarver (she/her)
Artist, Resilience Educator, Community Builder, Youth Advocate, and Entrepreneur. Founder of KC Restoration School. Trauma-Informed Adaptive Learning Strategist, Mindful Play & Restorative Practices Guide, and Unschooling Mom to 2e (twice-exceptional) teen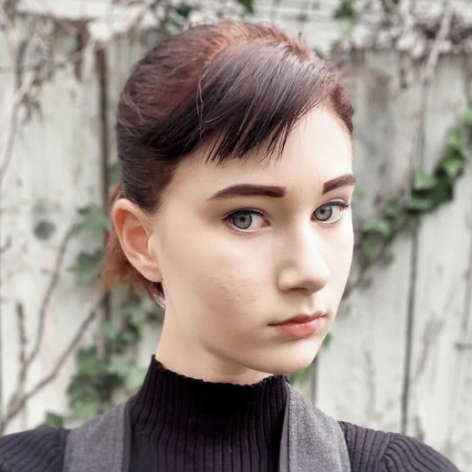 Audrey
Young person at Heartwood ALC
We are sold out! We are still honoring pending reduced ticket requests, but not taking any new ones.
Sign-up for our newsletter to be notified of future events
This event will be held primarily in English, with sessions in other languages or featuring live translation indicated as such in the schedule based on presenter preferences. Automated Closed Captioning will be turned on for all sessions. Recording will be turned off for most sessions. Where presenters indicate that they would like their sessions recorded for later personal review, transcription, or sharing, attendees will be notified and their contributions will not be used or shared without their consent. Participants agree to help us hold the learning space by showing respect for themselves, each other, and the space in their engagements. ASDE has been learning and growing in the past year and invites you to read our updated forum guidelines and our reflection on our commitment to SDE as Anti-Oppression Work if you haven't had a chance to do so yet. The SDE Weekend is committed to be more responsible towards nature and we invite you to stop your camera when screen sharing, plug in your device only when needed and close other unused apps on your device while on zoom meetings.
GDPR information available here.