Registration is now closed!
---
Explore a glimpse of the SDE world during ASDE's third SDE Weekend!
3rd – 5th March, 2023
The SDE weekend is a 3-day, international, online event in which you choose the sessions that match your intentions and participate as much as you want. Either you are a young person or an adult – a facilitator, a teacher, a parent or a teen or a child, take a look at this event and if you want to join us, save your spot before March 1st (or until tickets are sold out).
It's a chance to learn with and from
more than 30 multi-age facilitators
from 5 countries
and 100+ other participants
from around the world!
The third edition of the SDE weekend will bring people the chance of choosing from 6 rooms during each time slot. Three of the rooms will be hosted by facilitators on different topics, one room will be for unstructured networking and free talks, one room will be a fun room and there will be the possibility for participants to offer their own sessions in a sixth room.
Among the topics that we are proposing are: consent, Self-Directed Education and conventional schooling (when kids want to go to a conventional school; when teachers in a typical school want to optimize their processes through an SDE perspective), parenting (SDE and babies; decision to start an SDE life; the difficulty of one caregiver on board and another one against SDE), SDE facilitation (red flags – how to recognize them in yourself or in your future colleagues), pop-culture and media, conflict approach in SDE families and organizations, Flying Squads, children sharing their SDE experiences, community-building and more.
Our intention is to have the SDE Weekend as a generative and inspiring space for diverse humans to learn (about) natural ways of learning.
Schedule
Set your learning intentions and join us for 3 sessions each day of the event. Choose your topic in the first time slot, enjoy a break, choose your topic for the second time slot, enjoy another break, and at the end of each event day join us for a panel on key topics related to ASDE members' most frequently asked questions. Four hours of engaged learning a day keeps anxiety away! We're still finalizing the arrangement of sessions, but the flow of the weekend will look like this: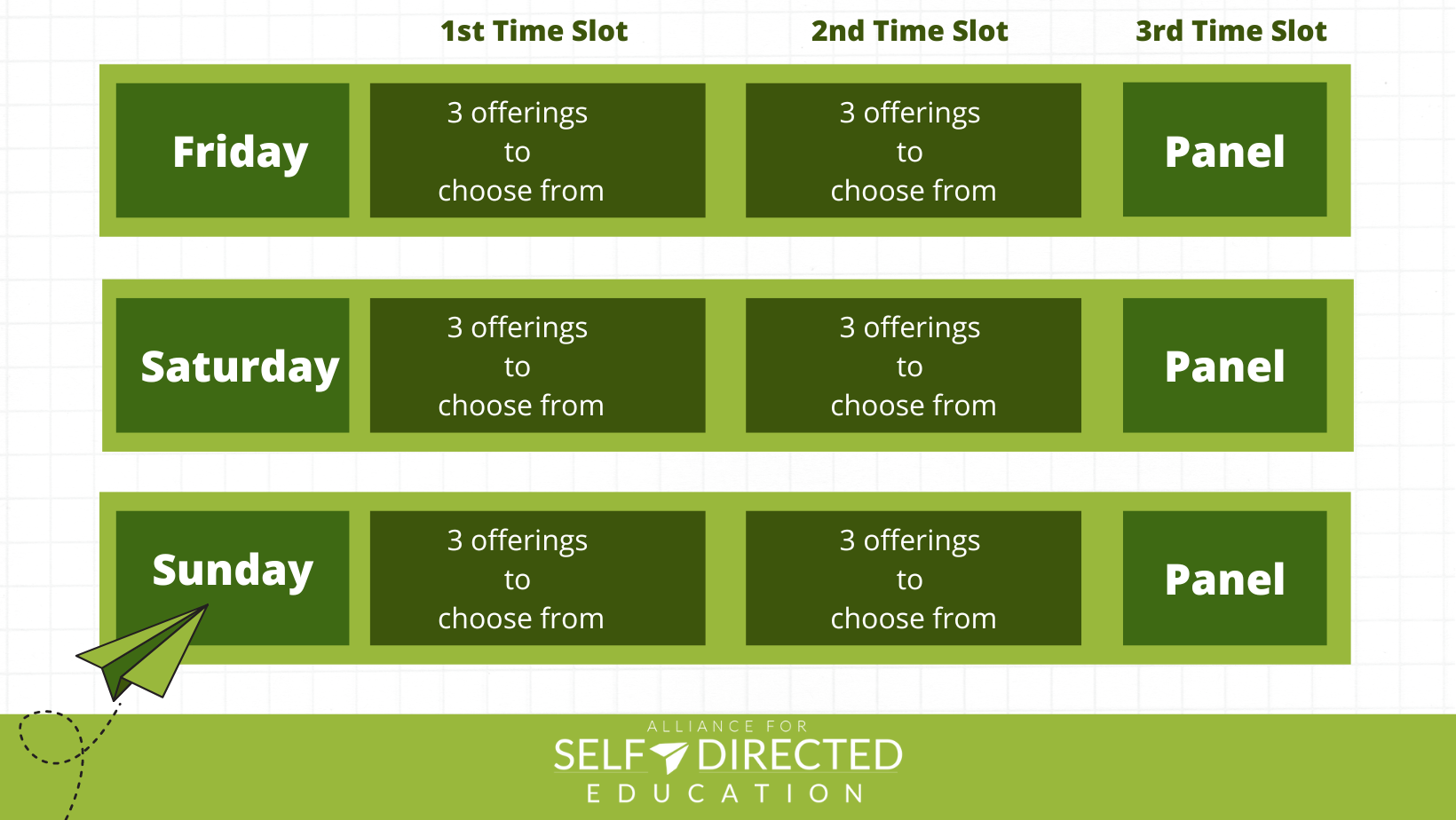 First Session runs LA: 8.00 – 9.30/ NY: 11.00 – 12.30/ Dublin: 16.00 – 17.30/
Vienna: 17.00 – 18.30/ Cluj: 18.00 – 19.30

Second Session runs LA: 10.00 – 11.30/ NY: 13.00 – 14.30/ Dublin: 18.00 – 19.30/ Vienna: 19.00 – 20.30/ Cluj: 20.00 – 21.30

Concluding Panel runs LA: 12.00 – 13.00/ NY: 15.00 – 16.00/ Dublin: 20.00 – 21.00/ Vienna: 21.00 – 22.00/ Cluj: 22.00 – 23.00

Confirmed Presenters (More coming soon)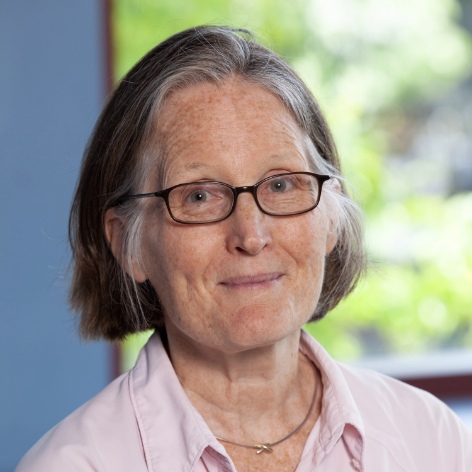 Alison Snieckus (she/her)
Teacher/Mentor at Raritan Learning Cooperative, Liberated Learners Board Trustee
Gina Riley, Ph.D. (she/her)
Professor and Researcher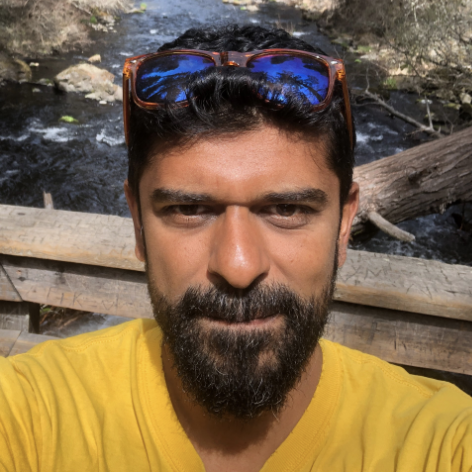 Raj Kanani (he/him)
Facilitator and Founder at Liberated Kids in Oakland, Parent of a Self-directed Child, Former Classroom Teacher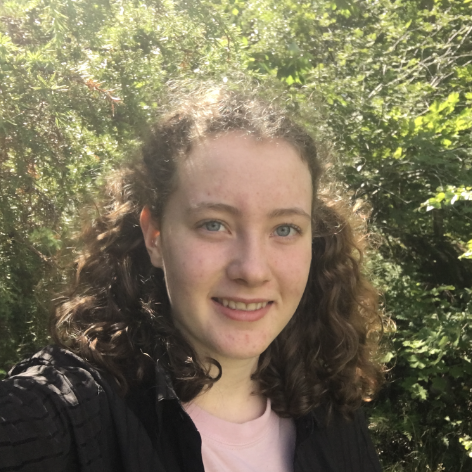 Zoe (she/her)
Unschooler in New York City; Lover of drawing, film, dance, talk, and exploring her city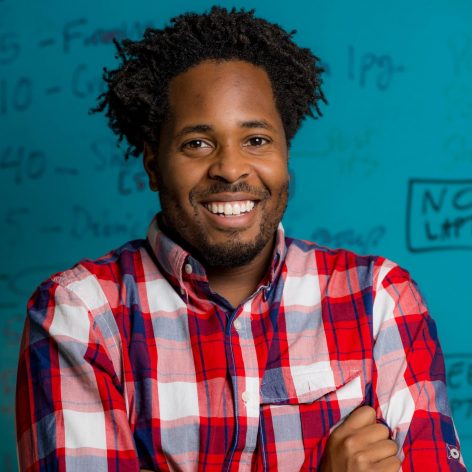 Anthony Galloway Jr.
Education Consultant and Unschooling Facilitator
Leslie Priscilla
Founder of Latinx Parenting, Homeschooling Mama of 3 & Writer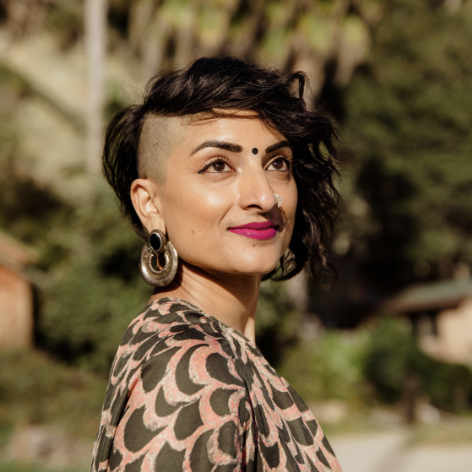 Meenadchi (she/her)
Decolonizing Non-Violent Communication and Family Constellation Therapy Facilitator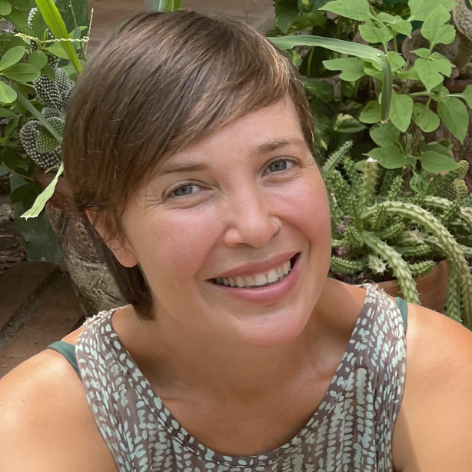 Sari González (she/her)
Unschooling mama, podcaster, Director & Facilitator @ Explora ALC and co-founder of Radical Learning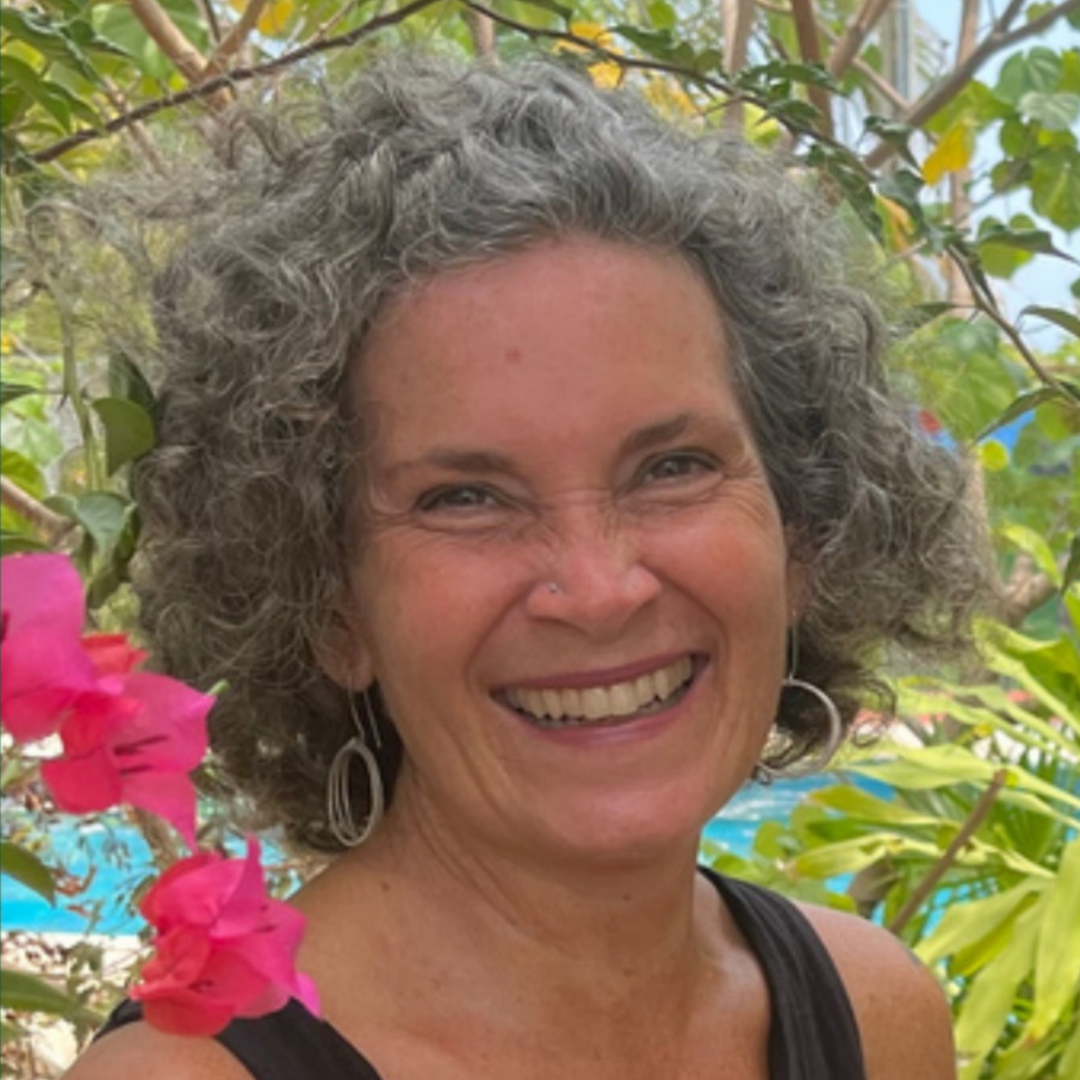 Becka Koritz (she/her)
Unschooling mama, podcaster, founder of Explora ALC & co-founder of Radical Learning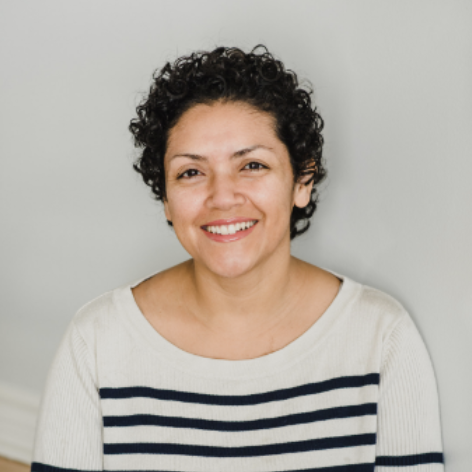 Rosalia Rivera (she/her)
Consent educator and child sexual abuse prevention specialist, sexual literacy advocate, 2x TEDx speaker
Brooklyn Wetzel (she/they)
Outsider Artist, Unschooling Parent and Facilitator for The Hub: Micro-Academy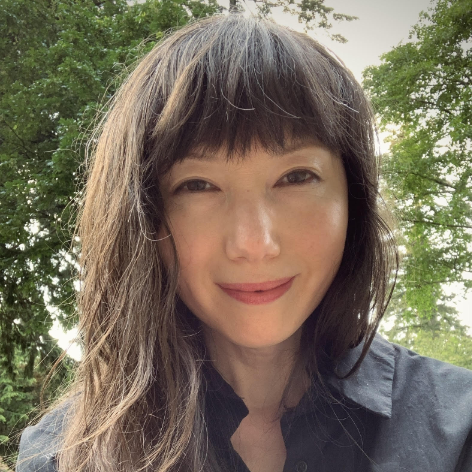 Jonie Broecker (she/her)
Embroidery Artist, Bodyworker, Unschooling Mom, Writer and Musician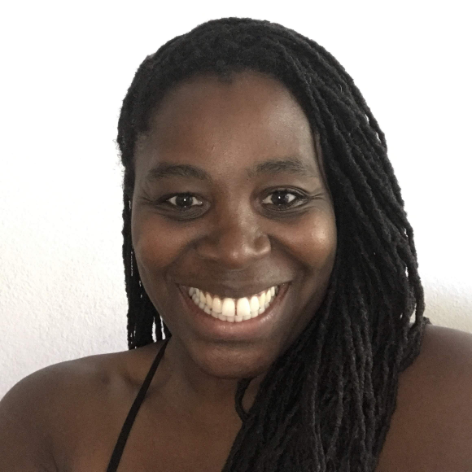 Dominique DjeDje (she/her)
Mama Raising Free Black Children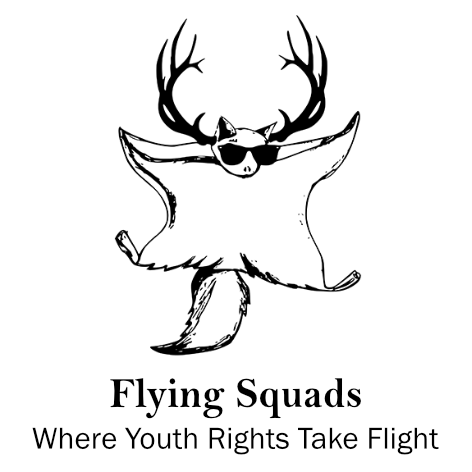 Flying Squads Youth Group Offering
Youth liberation and anti-oppression collective; Flying Squads believe in the abolition of divided spaces between young people and the rest of their community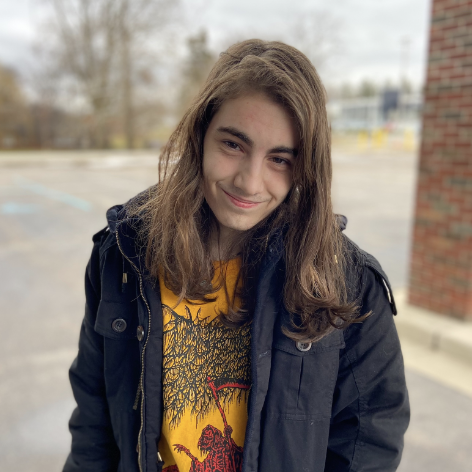 Giulian Cardillo (he/him)
Flying Squad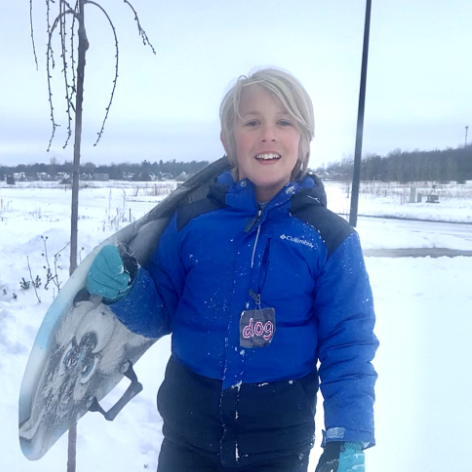 Thomas Crawford (he/him)
Unschooling kid, Flying Squad member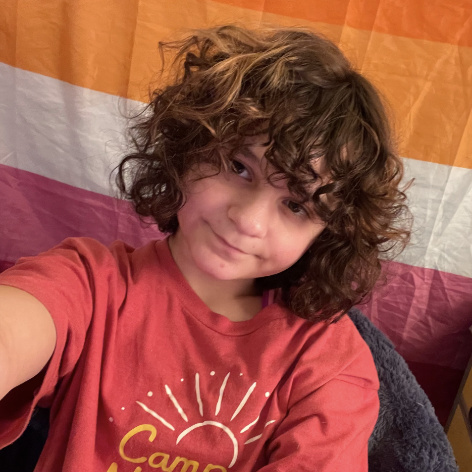 Magnolia Belanger (she/her)
Flying Squad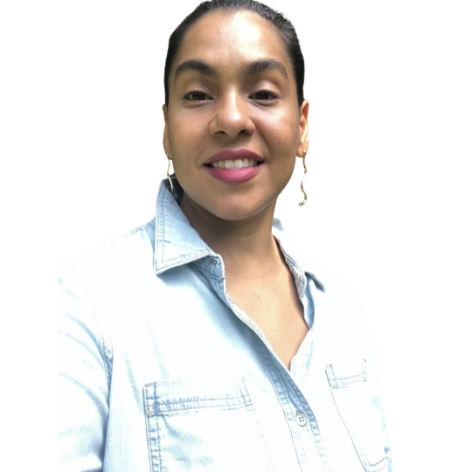 Nikolai Pizarro
Parenting-Educational Consultant, Author, Unschooling mom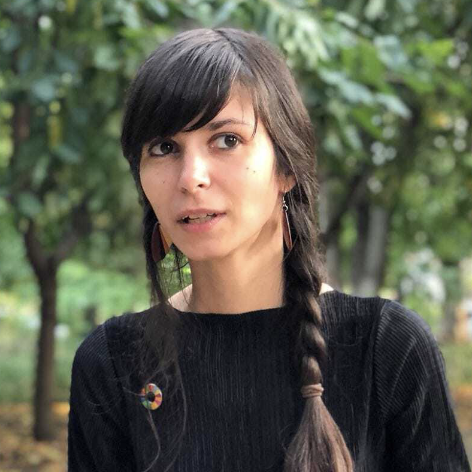 Sonia Khost (she/her)
Facilitator & Researcher at Green School Romania ALC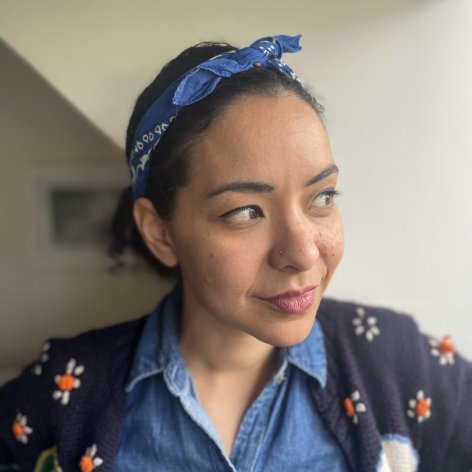 Adele Jarrett-Kerr (she/her)
Unschooling parent, founder of and facilitator at Soulcraft Learning Community, writer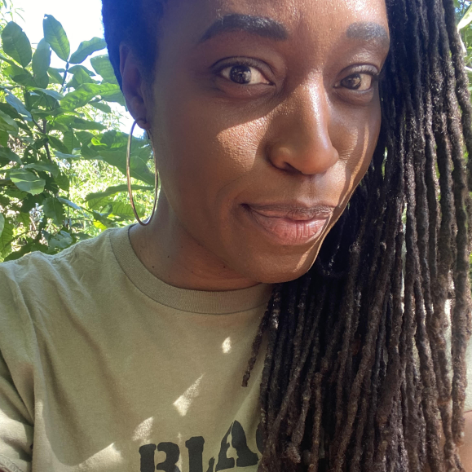 Ieishah Clelland (she/her)
Mother, writer, freedom-seeker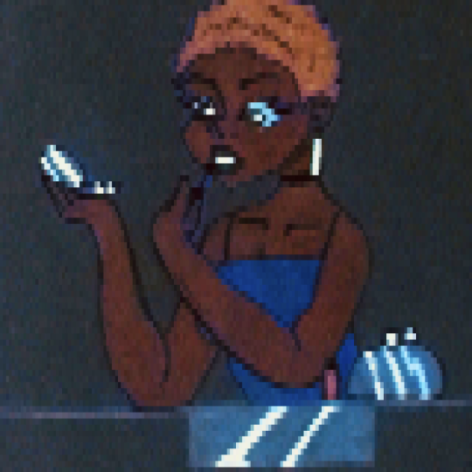 Karema Akilah
Founder of The 5 Pillar Genius School, The Geniī DAO & author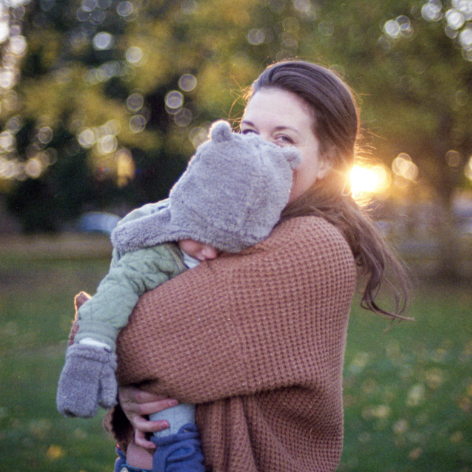 Justine McConville (she/her)
MA TESOL, SDE Facilitator, Literacy Specialist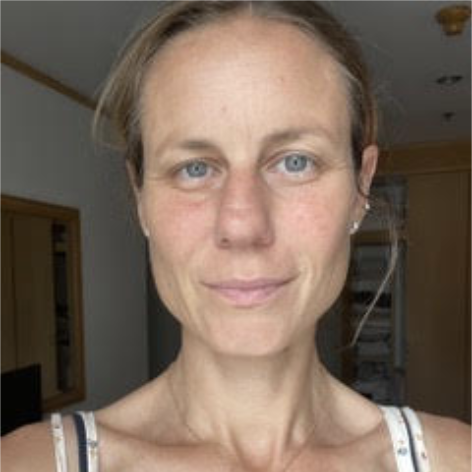 Fran Liberatore (she/her)
Unschooling parent, early childhood education Master's student, writer, podcaster and advocate for consent-based, self-directed education and child liberation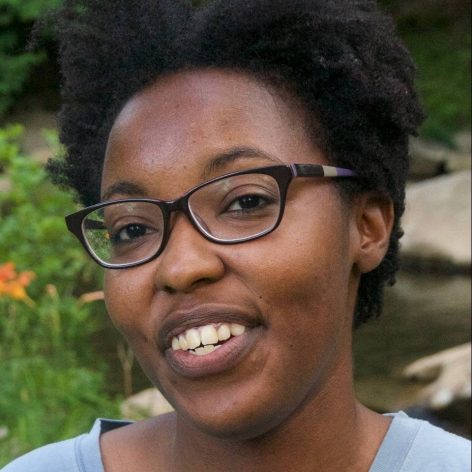 Crystal Byrd Farmer (she/her)
Agile Learning Facilitator, autistic parent, diversity consultant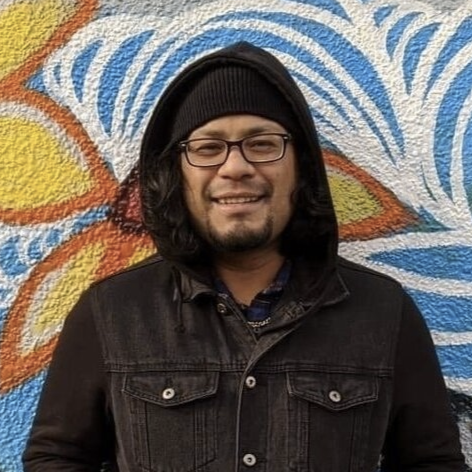 Daveed Jacobo (they/he)
Facilitator, musician, photographer, generalist, headphone listener, soccer evangelist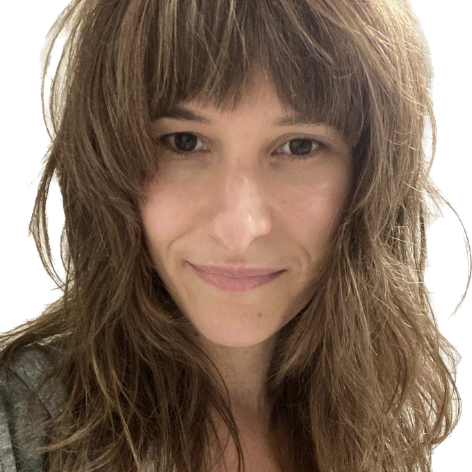 Bria Bloom (she/her)
Grown Unschooler, Unschooling mom, ASDE Director, Flying Squads Facilitator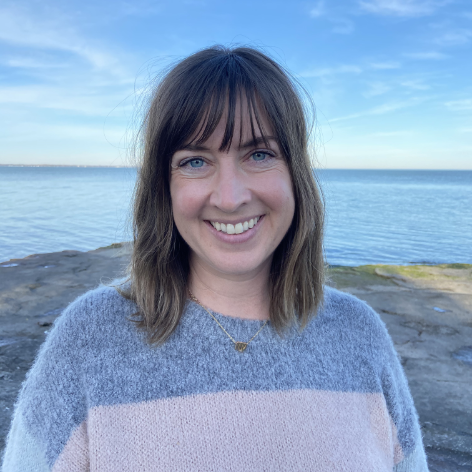 Annie Friday (she/her)
Facilitator and Co-founder at Blue Bridge ALC and GRMI Flying Squad, Podcaster, Parent to Self-Directed young people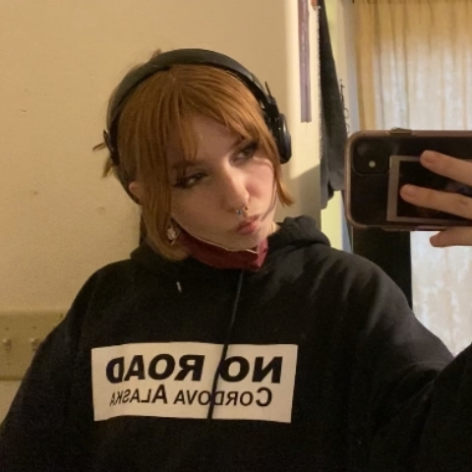 Ophelia Standing (they/them)
Life long unschooler, artist, and lover of learning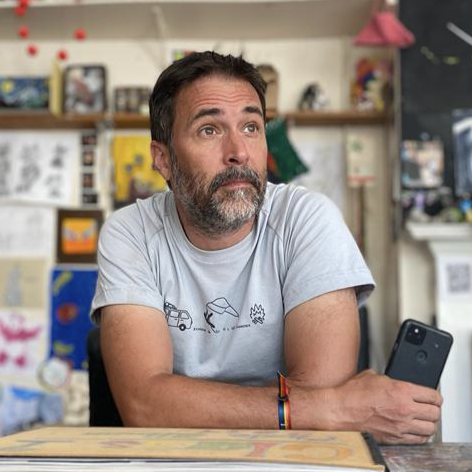 Alexander Khost (he/him)
Youth Rights Activist, Co-Founder of Flying Squads, Facilitator at Green School Romania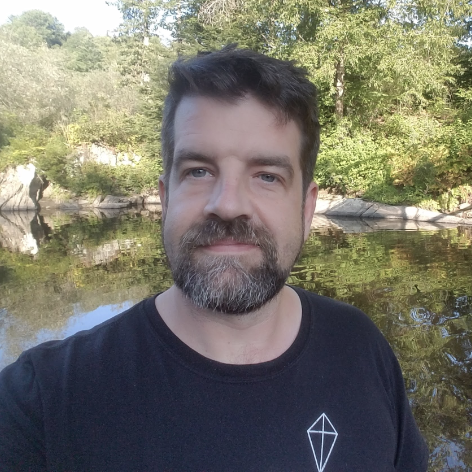 David O'Connor (he/him)
Parent to two self-directed kids, Founder and Agile Learning Facilitator at Philly ALC, Theatre Director, Designer and Teaching Artist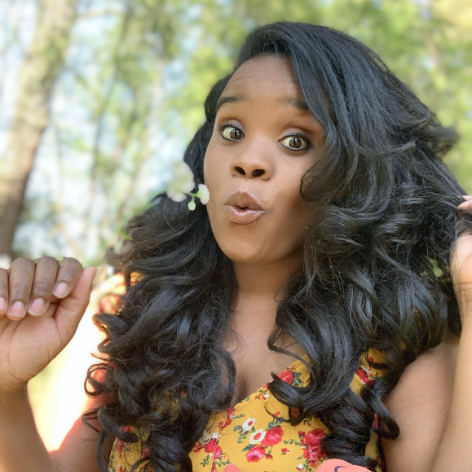 Ms. Ashley (she/her)
Consultant & Content Creator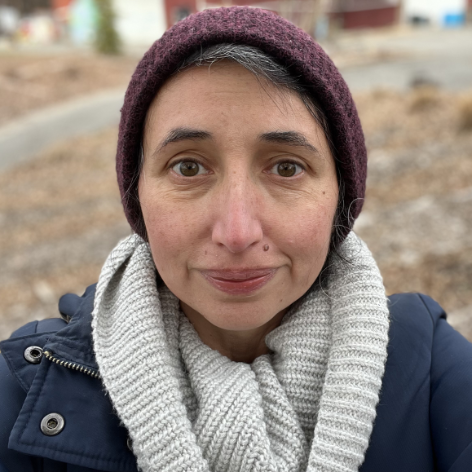 Jean Finlay (she/her)
Facilitator and Co-Founder of Philly ALC, Instigator of Philly Flying Squad, Parent to two self-directed kids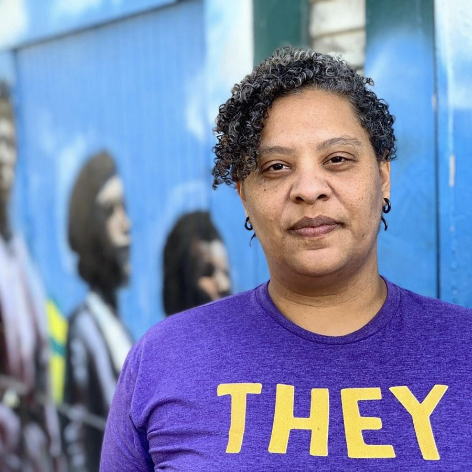 Ira X Armstrong (they/he)
Ira X Armstrong is an Artist, Freedom Fighter, Social Entrepreneur, Witch Doctor, and Educator
Registration is now closed.
---
FAQ
When does registration close?
Registration will close on February 24th, 2023 or when tickets are sold out. Adult tickets are limited to 120. Note: Registration has been extended to Wednesday, March 1st!
Is this event recorded?
Most sessions will be recorded and shared with participants after the event as well as shared later on Tipping Points Magazine. Recording is decided at the discretion of the session presenter/facilitator. We will do our best to let participants know which sessions will be recorded ahead of time.
When will I get the event information?
We will send out the participant email with Zoom login details a few days before the start of the event. Make sure to check your spam folder or email info@self-directed.org if you can't find the email by March 2nd.
How can I join the event?
We will be using the Zoom platform for this event. You must have a registered Zoom account to participate. Please give yourself extra time to test Zoom before the meeting if you are new to this platform. If you've used Zoom before, make sure to get the latest update before the event.
As a young person, what's there for me to do at this event?
We received feedback on our last SDE Weekend event that participants wanted more focus on and spaces for youth. This year, we've brought on two youth organizers to help us organize the event. We will have some sessions lead by young people, for young people and some extra virtual hangout spaces for connecting through interests.
What is the age range for the event?
This event is for any age person who wants to attend. Past SDE Weekends have been almost exclusively adult-centered, but now we are working to make more spaces for young people.
---
Sign-up for our newsletter to be notified of future events
This event will be held primarily in English, with sessions in other languages or featuring live translation indicated as such in the schedule based on presenter preferences. Automated Closed Captioning will be turned on for all sessions. Participants agree to help us hold the learning space by showing respect for themselves, each other, and the space in their engagements. ASDE has been learning and growing in the past few years and invites you to read our updated forum guidelines and our reflection on our commitment to SDE as Anti-Oppression Work if you haven't had a chance to do so yet. The SDE Weekend is committed to be more responsible towards nature and we invite you to stop your camera when screen sharing, plug in your device only when needed and close other unused apps on your device while on zoom meetings.
GDPR information available here.