A Message From ASDE's Director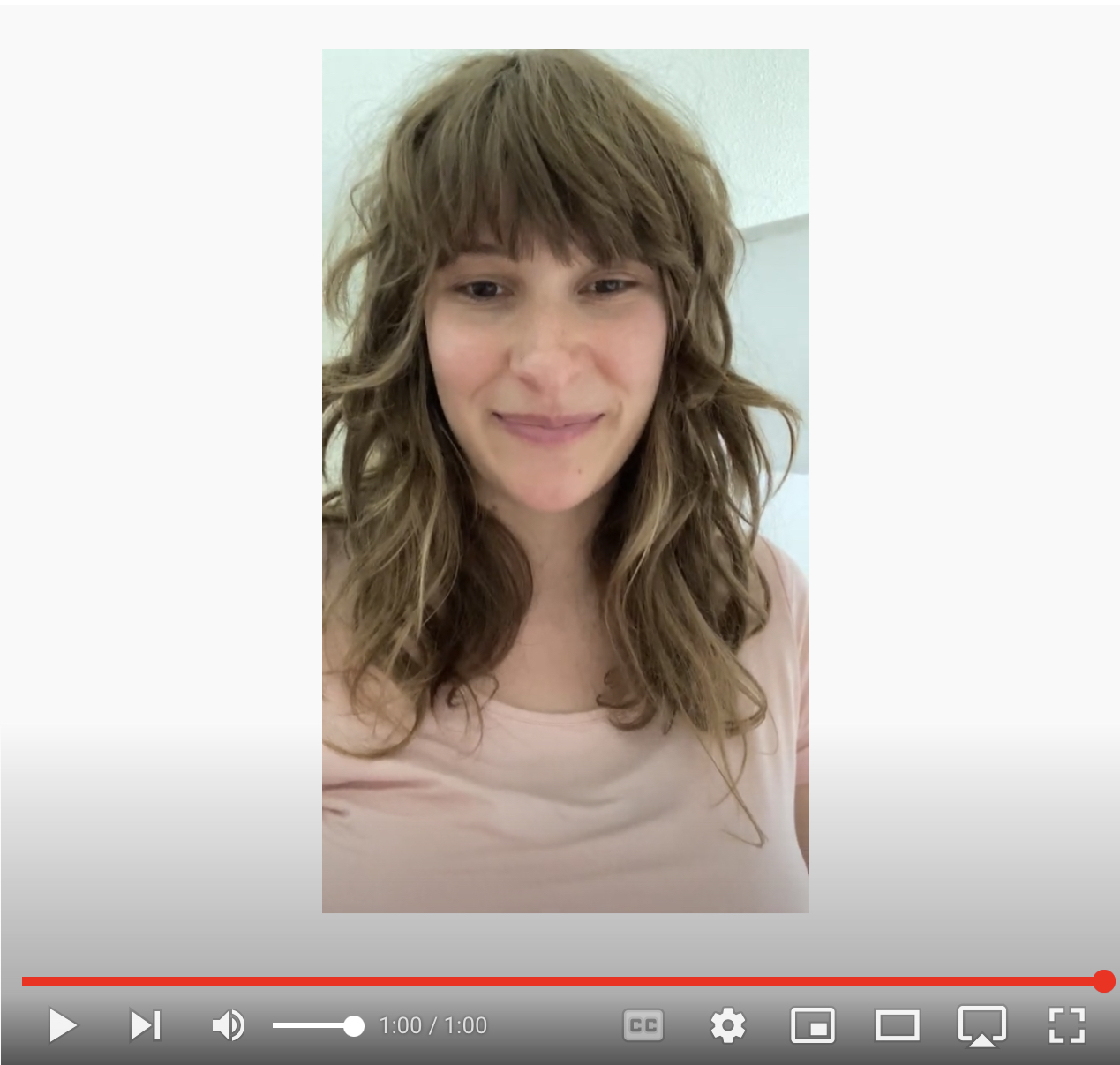 If audio and video is better for you, check out this video message.
Hi Everyone,
This Friday, July 15th, will be my last day at the Alliance for Self-Directed Education for several months, as I shift into maternity leave to support our family and focus on the process of motherhood and all that entails.
Our team is here for your needs, and please direct any questions to info@self-directed.org.
Wishing you all the best over the next several months. I'm excited to come back to this community and see everything that's been going on!
-Bria Bloom, ASDE's Executive Director
If you enjoyed this article and feel called to give back to ASDE, here are ways you can support our work:
Donate money

Share our content with others! Click one of the buttons above to easily share on Twitter, Facebook, or email.

Consider becoming a Contributor for Tipping Points