Shilpa Jain's "Ask Me Anything" Event Today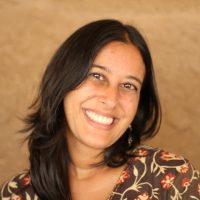 Today from noon-9pm ET, ASDE members can log into the Member Forums and post a question for Shilpa. Ask her anything about helping young leaders change the world, promoting SDE in India, social justice activism, group facilitation, "unlearning," gift culture, and more...
Start here:
self-directed.org/topic/ama-shilpa-jain

Not a member yet?
Join the Alliance...
The online magazine from the Alliance for Self-Directed Education, designed to amplify and celebrate the voices of our movement.