What's up at ASDE? Lots of Support for Families
In these difficult times, ASDE is focusing on supporting all families who need it, including unschooling families, homeschooling families, and families suddenly faced with schooling-at-home. We have been collecting stories, ideas, and resources to share, and offering free webinars to parents who need extra support in a caring, understanding space without any expectation to be or do things a certain way. Here are some powerful tidbits from our last webinar, facilitated by Maleka Diggs:
"The only people who can define how you are going to utilize this time here and beyond is you and your family. You own that. Own your space for how much you can handle."
"Schooling is one thing, but the learning, the learning is never lost. What's different now is the ways that learning is engaged. Especially for our young people who attended school."
"Being vulnerable with your young people right now is so important. They need to see that we hurt. And they need to be able to talk about whatever hurt they have right now. Assure them that we are going to be okay. It's rough right now, or maybe you are a family who is experiencing some brightness right now. These are all opportunities for growth. But when we look at time – it's not everyone else's time that defines the learning. It's your time; the quality time that you spend together."
Due to demand, we added a second webinar section for those who were unable to attend the one this past week. If this resonates with you, or you know someone who may need this right now, you can find more information and sign-up here.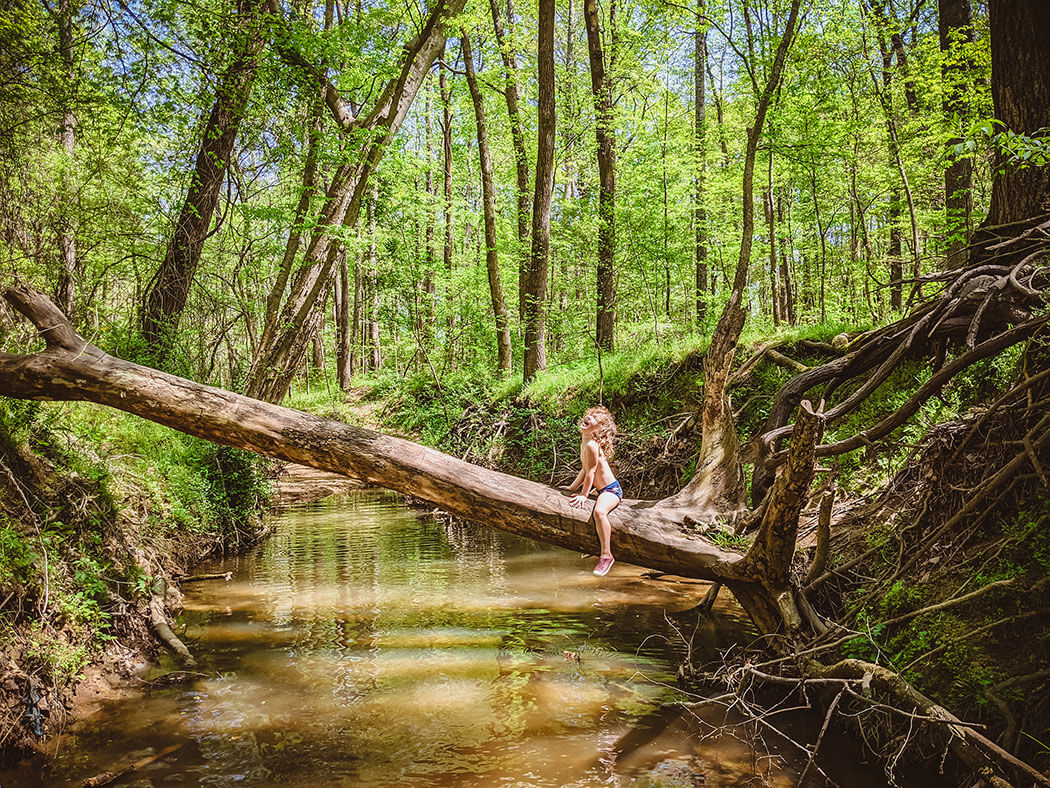 Board Announcements
We are so excited to announce that Kevin Currie-Knight has joined the Alliance as a new board member. Kevin has long been active on our team as an editor and frequent writer for Tipping Points Magazine, and we are so grateful for his continued involvement and increased commitment as a board member! Kevin is a Teaching Associate Professor in East Carolina University's College of Education. Reading the literature on how people learn was what convinced him that learning happens best when it is self-directed. Kevin also co-hosts and produces the Learning by Living Podcast, about people who learn outside of conventional schools; and serves as the President of the Board of Directors at the Pathfinder Community School in Durham, NC.
We are also acknowledging the decision of Danielle Denver to step down from her role as board member and Clerk, as her family expands and she spends her time focusing on her new baby and on Dida Academy. Danielle has been a valuable member of the Board for several years, and we will miss her passion, hard work, and dedication to the organization. A HUGE congratulations to Danielle and her family on their new baby!
Kerry McDonald is also stepping down from her role as board member and Treasurer as she focuses on her family and other projects during this shifting time. Kerry has been an advocate of Self-Directed Education and an Unschooling mother for many years. We will miss Kerry's focus, energy, and dedication to the mission, but are excited for her new projects and what that will bring.
A warm welcome to Kevin and a huge heap of gratitude to Danielle and Kerry for all they have given to this organization over the years.
We Are Compiling Resources
Tipping Points Magazine is releasing several articles a week directly related to the needs, stories, and experiences of the current times. Be sure to check back frequently for new articles.
We are constantly sharing resources on our Facebook and Twitter pages. If you are a Social Media person, don't forget to follow those pages to see the latest updates. If you are not a Social Media person, we will continue to share resources through the newsletter, Tipping Points, and the forums.
We are also developing a page specifically devoted to resources to support parents at this time, and to specifically support parents who are struggling with conventional schooling-at-home and want to find connection and support in shifting how they view education, if that is something they are looking for. If you have any ideas for resources to share on this page, please send them to us.
What's coming up for you in your families, in your communities, in your circles? What do you need from ASDE right now? Do you have a favorite resource to share (maybe from the archives, maybe brand new), or something you are hoping someone will create a resource about? Please reach out with anything that's coming up for you right now. We want to address what is currently needed, and the best way to do so is to hear feedback from all of you.
Wishing you all warmth, health, and moments of joy during this difficult time.
Sincerely,
Bria Bloom
ASDE Executive Director

The online magazine from the Alliance for Self-Directed Education, designed to amplify and celebrate the voices of our movement.

Featured Topics
News & Announcements
If you enjoyed this article and feel called to give back to ASDE, here are ways you can support our work:
Donate money

Share our content with others! Click one of the buttons above to easily share on Twitter, Facebook, or email.

Consider becoming a Contributor for Tipping Points