Welcome to New Organizing Team Members!
We are thrilled to announce two new members of the organizing team.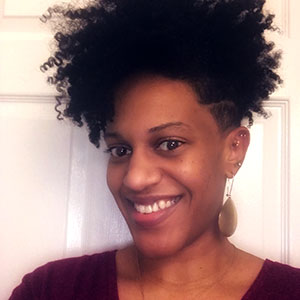 Domari Dickinson (she/her)
A huge welcome to Domari Dickinson, who has joined the team to contribute her energy, ideas, and passion to help design and shift our organizing systems, create and plan new projects, and bring her unique perspective to the work of the Alliance.
In her own words, "I am an Unschooling mom of four, a certified Positive Discipline Parent Educator, and a liberation partner. Through my work I invite Black parents to challenge popular parenting norms by working through the process of decolonizing their parenting. I am passionate about helping parents get free from oppressive systems so that they can in turn support their children in being free. I am excited about joining the ASDE team and helping to spread the word about Self-Directed Education far and wide! To learn more about me you can head over to www.domaridickinson.com or you can check me out on social media @domaridickinson."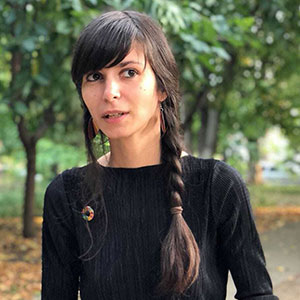 Sonia Bercuci (she/her)
Sonia came to ASDE with a passion for organizing and sharing our first online event, The SDE Weekend, and was a huge part of making that event possible. After the event, it became clear that we wanted to continue to work together and imagine new offerings and energy for ASDE's direction.
In her own words, "I co-founded Green School Romania (a nature-based ALC) to have a safe emotional space for children where they are seen, accepted and loved for who they are, and free to grow into whomever they want. I am an Agile Learning Facilitator (ALF), a researcher, and the director of the innovation and development department at Green School. I also am a teacher trainer helping teachers from public and private schools shift their educational processes – making them freer, more sustainable, and more relevant for the school community. I am a member of the Erasmus+/European Solidarity Corps, where I train people on how to implement projects and make the best out of their learning experiences."
We are so excited to welcome Domari and Sonia to the team, and cannot wait to collaborate more with them!
Sincerely,
The ASDE Organizing Team
If you enjoyed this article and feel called to give back to ASDE, here are ways you can support our work:
Donate money

Share our content with others! Click one of the buttons above to easily share on Twitter, Facebook, or email.

Consider becoming a Contributor for Tipping Points