We have reached $2,284 of our $5,000 monthly giving goal!
All donations made through *December 31st will be DOUBLED!
A message from Peter Gray:
I'm Peter Gray, President of the Alliance for Self-Directed Education.
The Alliance is involved in some very important projects, and we need your help to continue developing this movement.
Our vision is a world where Self-Directed Education, in contrast to coercive schooling, is available to all children, regardless of family income or background.
We are dependent solely on donations and bequests to engage the consultants who serve in the Tipping Points Editor-in-Chief, Community Manager, and Marketing and Development Manager roles.
Make a monthly pledge or one-time gift between now and December 31st, and a generous donor will MATCH your contribution dollar-for-dollar up to $7,500. Monthly pledges will be matched dollar-for-dollar for the next 12 months!
We've now been in existence for about 2 years, and we've already been able to accomplish many of our goals. We have almost 7,000 subscribers to our newsletter, and if one quarter of you are able to donate just $5 or $10 a month, we'll be in great shape to continue our work. Here are our five ongoing initiatives that your donations will support: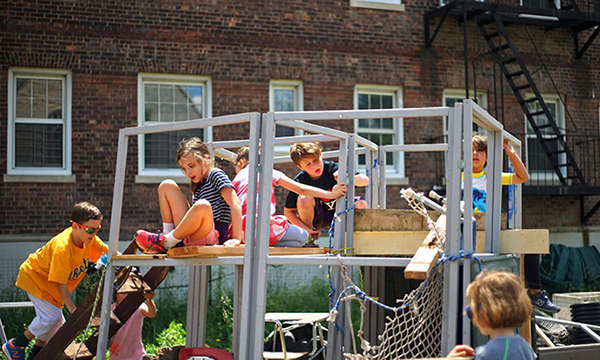 Our website is designed for people curious about exploring Self-Directed Education, and our forums are a highly supportive space for our members.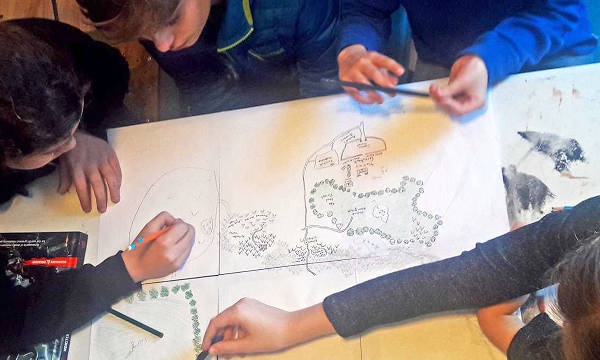 A searchable database of SDE-aligned schools, learning centers, co-ops, books, films, websites, workshops, facilitator trainings, professional services, support groups, and more.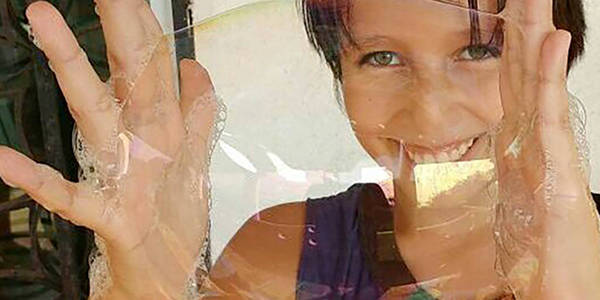 Our online magazine, designed to amplify and celebrate the voices of our movement.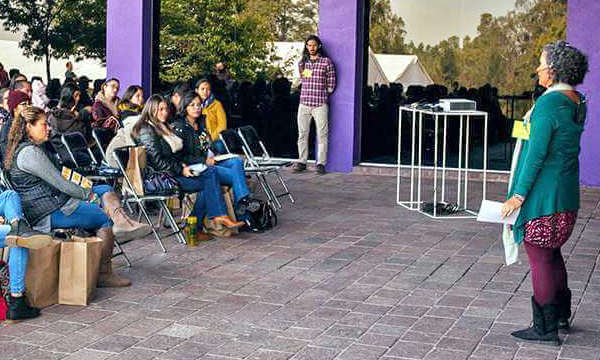 A network of communities that support and promote Self-Directed Education, in the ways that best meet their members' needs.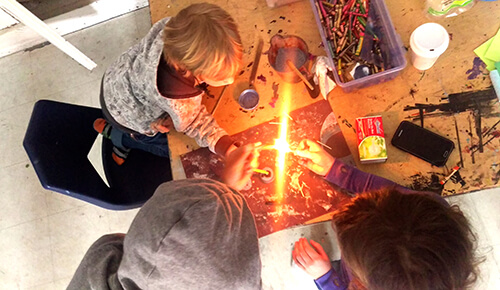 We seek to partner with local libraries to provide access to free play and Self-Directed Education for everyone.
To continue at the rate that we are currently growing, we need your financial contributions.
Are you able to make a contribution as we bring in the new year? All monthly Sustainer gifts will be DOUBLED for the equivalent of one year, and all one-time gifts will be MATCHED (as long as you donate before midnight on 12/31)!
Your gift will directly support our mission to make Self-Directed Education accessible for all young people.
Please SHARE this page with your friends
*The matching offer will officially end when we reach $7,500 in funds raised, or on January 1st at 6:59 AM EST (which is the last possible time it can be December 31st anywhere on the planet), whichever arrives first!
Copyright © 2020 Alliance for Self-Directed Education, Inc.