An Update on the Year to Come
Thank you you all for your generous contributions to ASDE's mission. With your help, we were able to make our $7,500 end of the year match, as well as our extra $2,500 match during Giving Tuesday, making our grand match total $10,000. We also increased our monthly pledges by almost $1,000.
We are looking forward to the coming year, and all the energy, new ideas, and projects that it brings. To learn more about the fundraising success and ASDE's coming year, watch this video by ASDE Managing Coordinator Bria Bloom: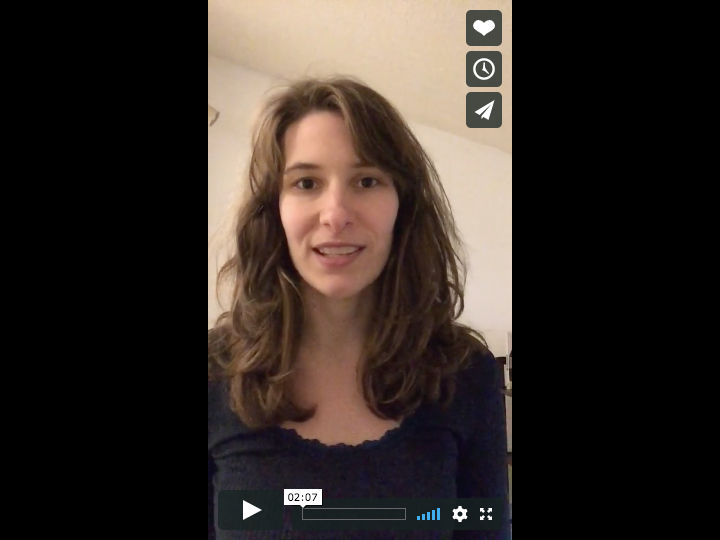 The online magazine from the Alliance for Self-Directed Education, designed to amplify and celebrate the voices of our movement.
News & Announcements:
Featured Topics: