ASDE Team Comings & Goings
We have new folks to welcome and difficult farewells to others. We are excited and humbled to share the news of team comings and goings with you all.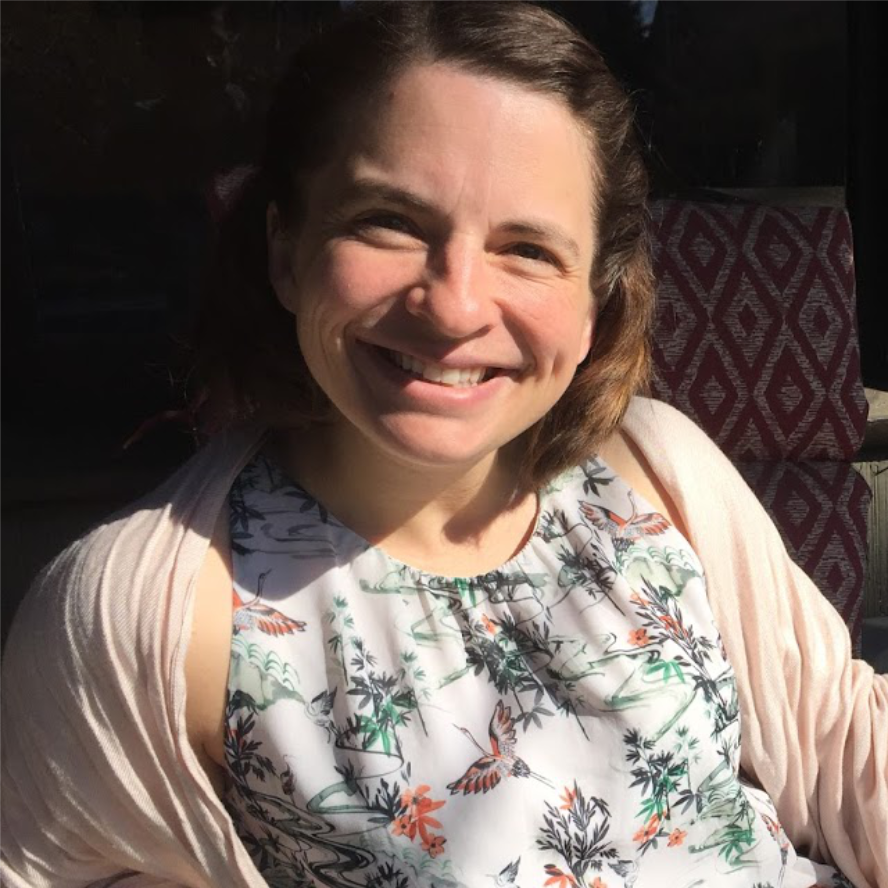 We want to welcome Janice McDonald (she/her) to the ASDE Organizing team. Janice worked with the team that made the second SDE Weekend a reality, and is also taking over coherence for the ASDE Resource Directory, and bringing many more ideas and possibilities to the organization. In her own words:
"It's taken me a long time to face my school wounds and self-doubt, but I'm finally at a place where I am ready to start claiming my role as part of the SDE movement. I am a mother to two young people who practice SDE. I'm on the board of directors for Alder Commons (an SDE space in Portland, OR). I love making plans. I'm constantly growing and learning. It's not always easy, but I'm here and committed to helping the SDE movement in a way that feels authentic to me."
New Board Members
Domari Dickinson (she/her) and Sonia Bercuci (she/her) have recently joined the ASDE board! They've been on the organizing team since July, both bringing so much energy, laughter, and joy to the team!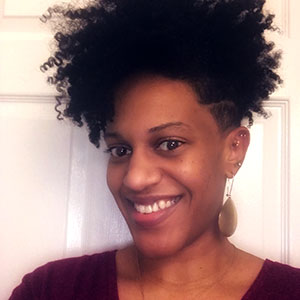 Domari Dickinson has devoted so much time to the SDE Weekend planning team. Her energy and joy is infectious and we are so grateful for the ideas she has brought to the organization.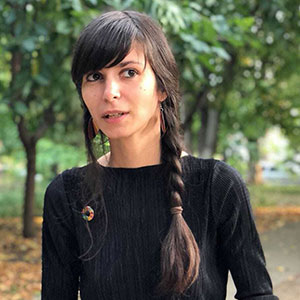 Sonia Bercuci is also part of the team who made the SDE Weekend a reality. She brings her creative and clear visions to ASDE, pushing us to think beyond boxes and see what else we can imagine for this organization.
You can read their bios in our past newsletter here. Please join us in welcoming them both!
Farewell to Team Members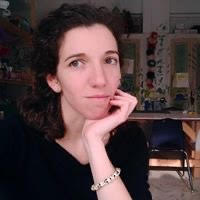 In the early Fall, we said goodbye to Abby Oulton (she/her). In the past year, Abby brought creativity, energy, and commitment to the organizing team and supported the shifting of the organization in a very important way. We share our full gratitude with Abby for her support and work over the past year.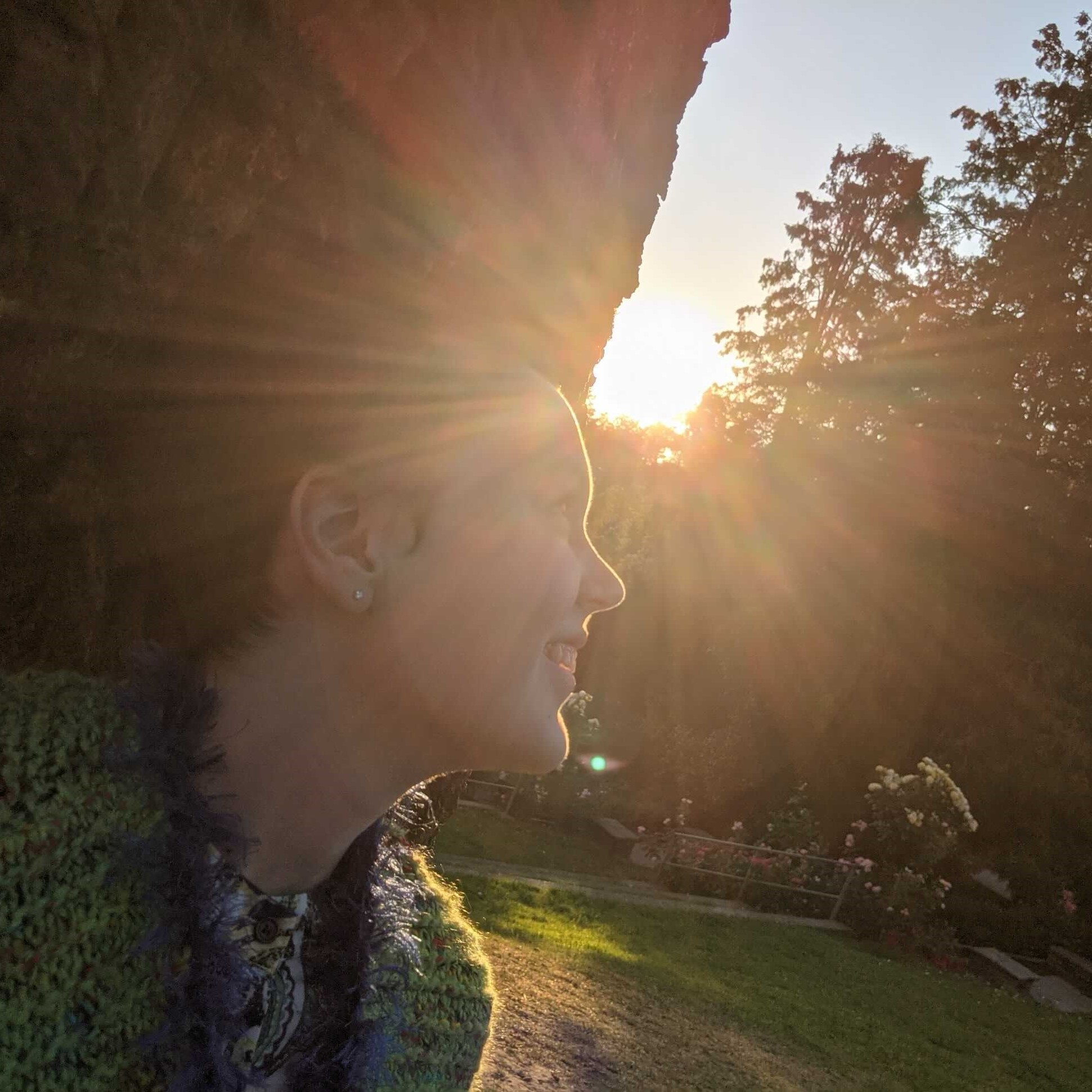 Also in the fall, September-Olivuis (she/he/xe) stepped down from the board and the organizing team. September-Olivuis is responsible for building out the resources in our directory, finding countless SDE Communities and spending many hours vetting resources to make sure the communities we list are practicing and embodying the values of Self-Directed Education. September-Olivuis also brought his thoughtfulness, flow, and magic to the ASDE organizing team and the many projects and ideas he was involved in. She will be sincerely missed.
If you enjoyed this article and feel called to give back to ASDE, here are ways you can support our work:
Donate money

Share our content with others! Click one of the buttons above to easily share on Twitter, Facebook, or email.

Consider becoming a Contributor for Tipping Points