Mid-summer update from ASDE's project manager, Tomis Parker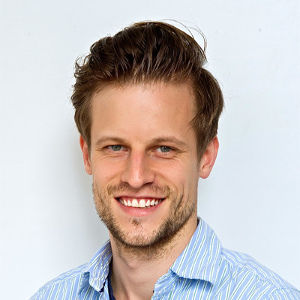 I'm in Portland this week working with fellow ASDE organizer Scott Noelle, while many of the other organizers are at the AERO Conference, starting today in New York.
Scott is finishing the infrastructure for our forthcoming Resource Directory, which will enable Alliance members to collect, organize, and share information about vital resources — like SDE communities (schools, co-ops, etc.); books, films, and research that support SDE; workshops, training, conferences, professional services, and more — all in one place!
As someone who manages an SDE-aligned school and supports people in starting their own SDE communities, I couldn't be more excited about this project. There are so many valuable resources out there for just about every entry point into the Self-Directed Education world, but it's hard to know where to start and what you're missing. We want to make it easier for people to choose SDE, and we're confident the Resource Directory will do just that.
For the last year, I've been project managing the launch of ASDE: our website, Tipping Points, and Alliance membership. It's been an absolute joy to work with such an incredible team. In the next couple of weeks, I'll be transitioning a large part of my role to Bria Bloom, as I prepare for fatherhood! You'll hear more from Bria soon, and I plan to remain on the Tipping Points editorial team. I couldn't be more pleased with what we've kickstarted and what is to come as we continue to grow Alliance membership and work more directly with all of you.
With love and gratitude,
-Tomis
Reminder: If you haven't yet made the switch from ASDE Newsletter subscriber to Alliance member, please take five minutes to join now, get access to the Member Forums, and become more active in the SDE movement.

Tipping Points is the online magazine from the Alliance for Self-Directed Education, designed to amplify and celebrate the voices of our movement.