Meet Bria Bloom:
ASDE's Community Manager
by Scott Noelle, ASDE board member
For more than a year, Bria Bloom has been helping the Alliance for Self-Directed Education develop and implement new initiatives and strategies to advance our mission: making SDE accessible to all children.
Bria's experience as a grown unschooler — one who opted to continue her education at university and is now an unschooling/free-schooling mom and self-employed consultant — makes her uniquely qualified to understand the needs and aspirations of our members.
We hired Bria as a consultant in the role of "community manager," but that label doesn't quite convey the extent of her contributions. Bria helps us stay organized and effective by participating in most of our committee meetings, coordinating between initiatives, and communicating with our members and volunteers. She is often the first point of contact with the public, the press, and new members. Additionally, she has taken the lead on certain projects like our Local SDE Groups initiative.
To give you an opportunity to get to know Bria, her story and her vision, I asked her to make an interview-style video with me. Check it out!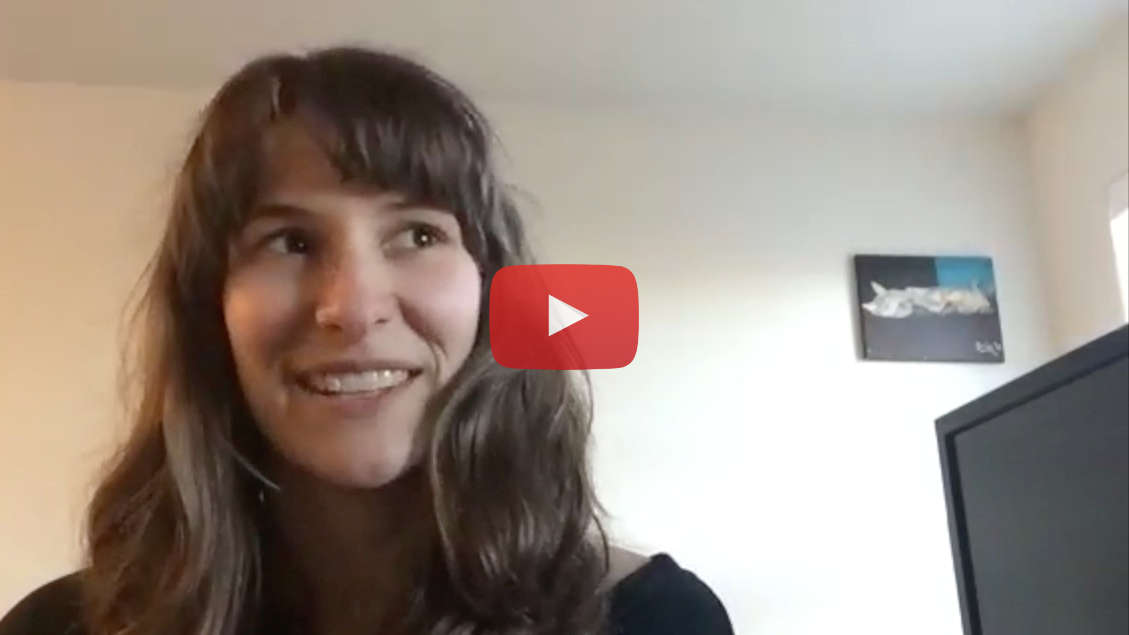 The online magazine from the Alliance for Self-Directed Education, designed to amplify and celebrate the voices of our movement.